Attempt to Assassinate Louis XV
On January 5th, 1757, Robert-Francois Damiens attempted to assassinate Louis XV.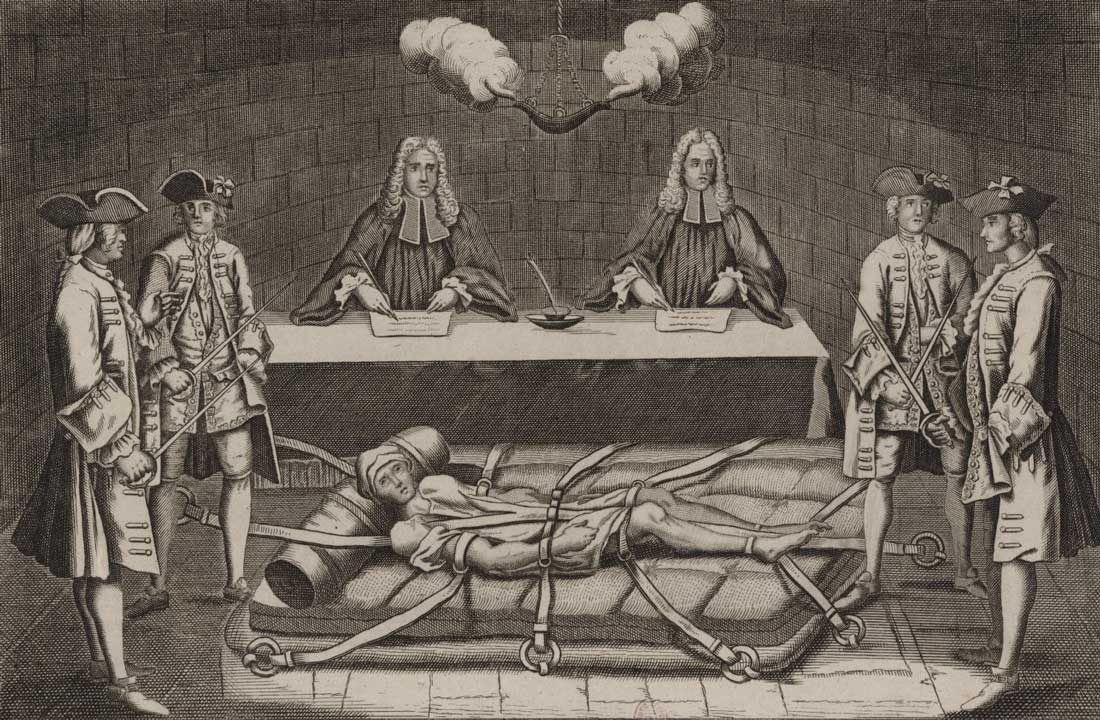 Louis the Well-Beloved was visiting Versailles that afternoon to see his daughter Madame Victoire, who was not feeling well. His carriages came to collect him and at six in the evening he went down the stairs and out though the guardroom. It was dark and he was preceded by torch-bearers and accompanied by the Dauphin, gentlemen-in-waiting and equerries. The royal bodyguard was drawn up in two lines, from the door to the waiting coach. Suddenly a man leapt out of the night, pushed between two of the bodyguards and struck the King with a knife.