The Armenian Genocide of 1915
Armen T. Marsoobian explores the complex history of one of the 20th-century's worst and most neglected crimes against humanity.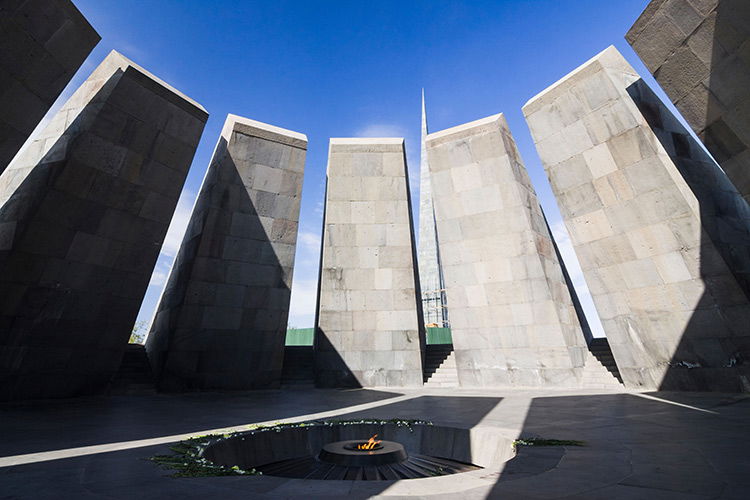 In the late evening and early dawn hours of April 24-25th, 1915, angry voices and shouts of protest reverberated throughout the streets of Constantinople, the Ottoman Empire's imperial capital. In the days ahead this phenomenon would recur and soon spread across the Empire's vast stretches. The Armenian intellectual, political and religious elite were arrested and transported to prisons in the Anatolian interior. Most would eventually perish, sharing the fate of well over one million of their compatriots. What we now recognise as the Armenian Genocide had begun. The arrests and executions effectively decapitated the Armenian nation's leadership, presaging one of the 20th century's greatest crimes against humanity. That this crime still captures headlines today finds its origins in how this history was at first silenced and then revised in the following decades.