Rethinking the Armenian Genocide
The year 1915 saw the start of the Armenian genocide in Turkey. In his account of the complex historical background to these events Donald Bloxham focuses on the issue of great power involvement.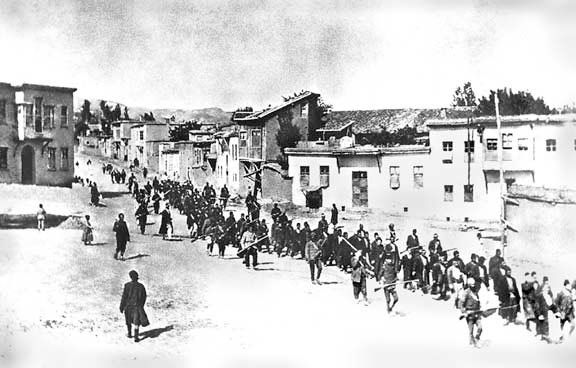 Approximately one million Armenian Christians were murdered in 1915-16 under the auspices of the Ottoman state, directed by the ruling Committee of Union and Progress (CUP).