A distant monarch, political factionalism, vainglorious commanders and the distraction of European enemies helped George Washington seal victory in the American War of Independence, writes Kenneth Baker, who explores the conflict through caricature and print.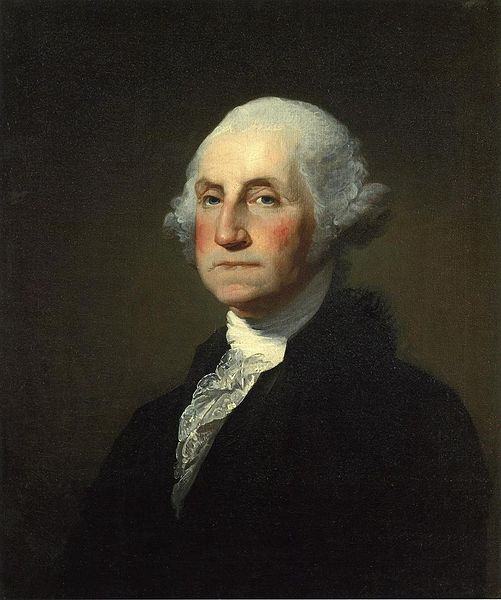 Most of the paintings of the War of Independence that Americans hold dear, such as 'Washington Crossing the Delaware' by Emanuel Leutze,were produced in the 19th century to depict their nation's heroic foundation story. It was a challenge to go back to the contemporary prints and caricatures to see how they reflected what was happening at the time, for caricatures are like snapshots capturing a moment in the shutter of the artist's eye.
In the 1770s London had a flourishing print trade and many of the prints relating to the conflict overwhelmingly supported the American cause. The art of engraving had barely reached America; the most experienced engraver was the publisher and silversmith Paul Revere, who is more famously known for his ride in 1775 to bring news that the British army was moving to attack Concord. The handful of caricatures produced by Revere were based on British originals with some of the characters transposed. The other difficulty was that when people are fighting to the death for their freedom and independence, satire is not a weapon of war and there are virtually no graphic attacks by Americans on the British.
The victory in 1763 of Britain over France in the Seven Years War sowed the seeds that were to lead to the American War of Independence. Britain was not only the most powerful country in the world, it had also secured control over a vast empire including 13 colonies in America.