1926: Social Costs of the Mining Dispute
In 1926 the mining dispute led to the General Strike. Chris Wrigley writes how the memory of the hardship of those months has left a permanent legacy of bitterness in industrial relations in the coal industry.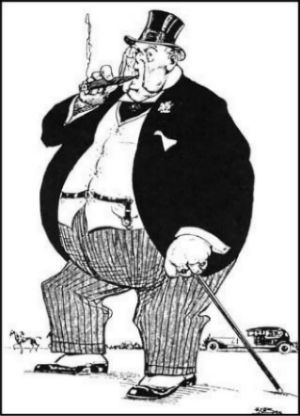 From early on in 1984's long mining dispute, miners' leaders were saying to supporters, 'This strike will not be won on the picket line but by the support committees, which will need to see that the families are fed'. In 1984 the scale of the problem of maintaining those on strike varied greatly from area to area around the country. In Nottinghamshire and Leicestershire, where most miners remained at work, the problem was especially grave as the miners on strike received neither strike pay nor social security benefits. In the Worksop area of Nottinghamshire about 3000 miners were on strike – a huge number for one small town to support. In Leicestershire about thirty men were on strike.