'A brutally tough place for brutally tough people'
The court martial and acquittal of a senior British Intelligence officer accused of presiding over abuses of German prisoners during the Second World War highlights failings in intelligence policy and accountability, says Simona Tobia.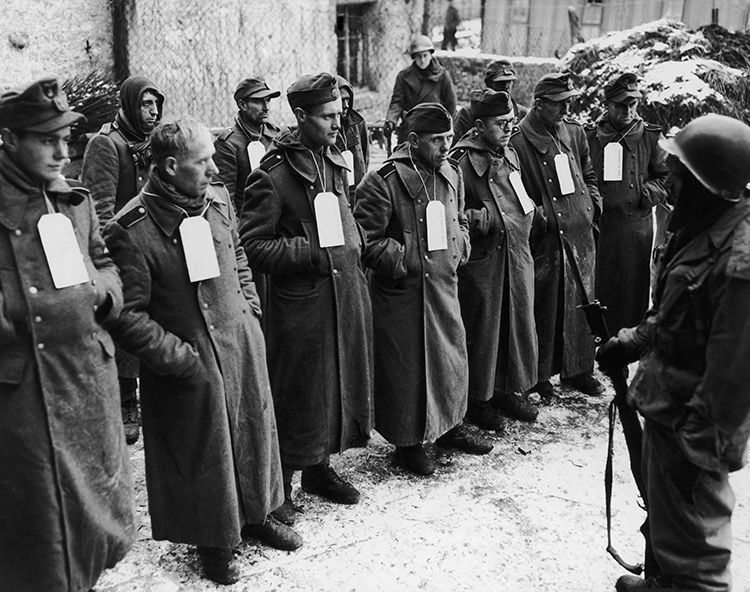 Violence is taboo, for not only does it produce answers to please, but it lowers the standard of information.' These words, uttered by Lieutenant Colonel Robin W.G. 'Tin Eye' Stephens during his court martial in 1948 over allegations of prisoner mistreatment, underpinned the British approach to interrogation. British questioning systems are usually regarded as legal, humane and effective, but certain cases challenge this view and raise questions about the boundaries between military interrogation and ill-treatment. That incidents of violence and torture occurred at certain British prisons during and after the Second World War, was the result of some zealous 'rotten apples' rather than part of an established policy. But there is also the matter of responsibility. Who was to be held accountable for these transgressions?