'A brutally tough place for brutally tough people'
The court martial and acquittal of a senior British Intelligence officer accused of presiding over abuses of German prisoners during the Second World War highlights failings in intelligence policy and accountability, says Simona Tobia.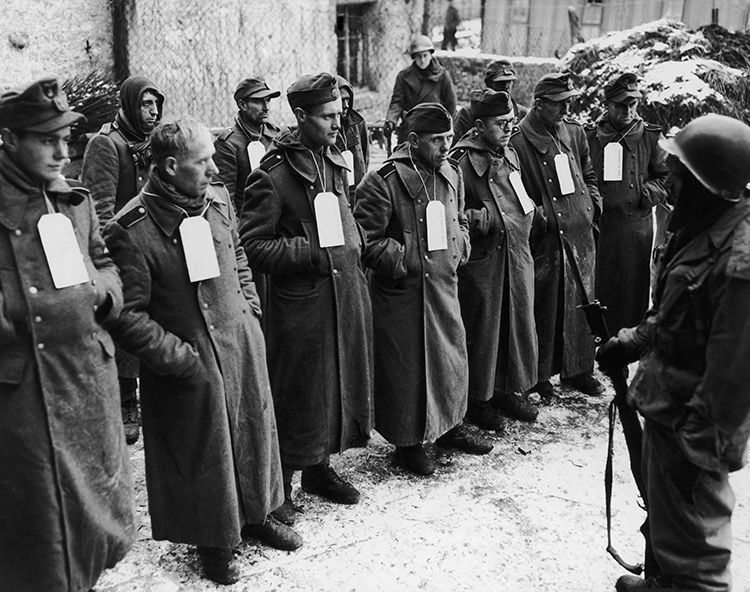 Violence is taboo, for not only does it produce answers to please, but it lowers the standard of information.' These words, uttered by Lieutenant Colonel Robin W.G. 'Tin Eye' Stephens during his court martial in 1948 over allegations of prisoner mistreatment, underpinned the British approach to interrogation.