Simon Keynes argues that the reign of the famously incompetent king, who died in London a thousand years ago, is in need of reappraisal.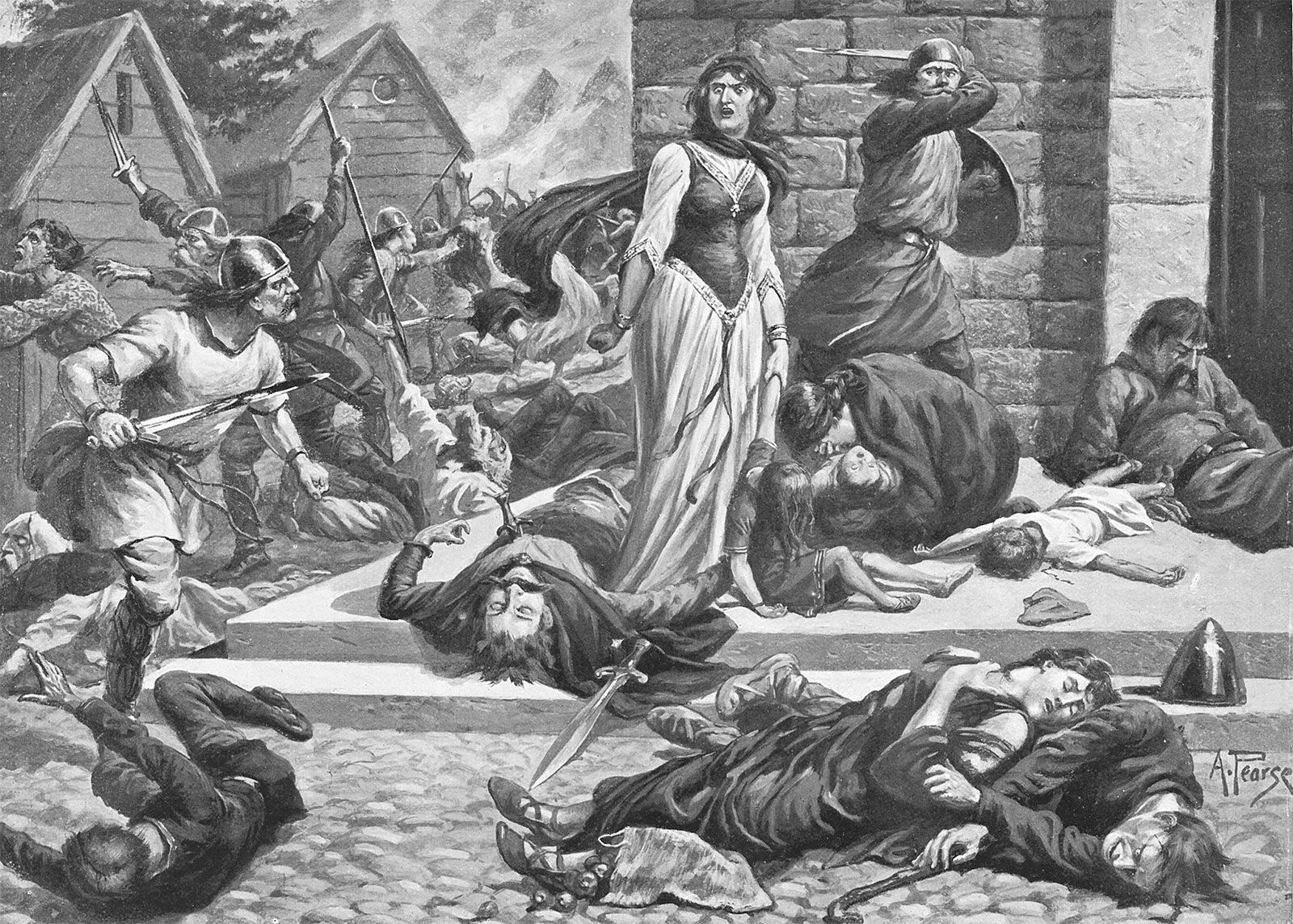 It is always a temptation to a rich and lazy nation
     To puff and look important and to say:-
'Though we know we should defeat you, we have not the time to meet you.
We will therefore pay you cash to go away.'

And that is called paying the Dane-geld;
     But we've proved it again and again,
That if once you have paid him the Dane-geld
     You never get rid of the Dane.