Æthelred the Unready was king of a divided nation that lived in fear of the 'divine punishment' of the Vikings. Piety and prayer became his weapons of choice.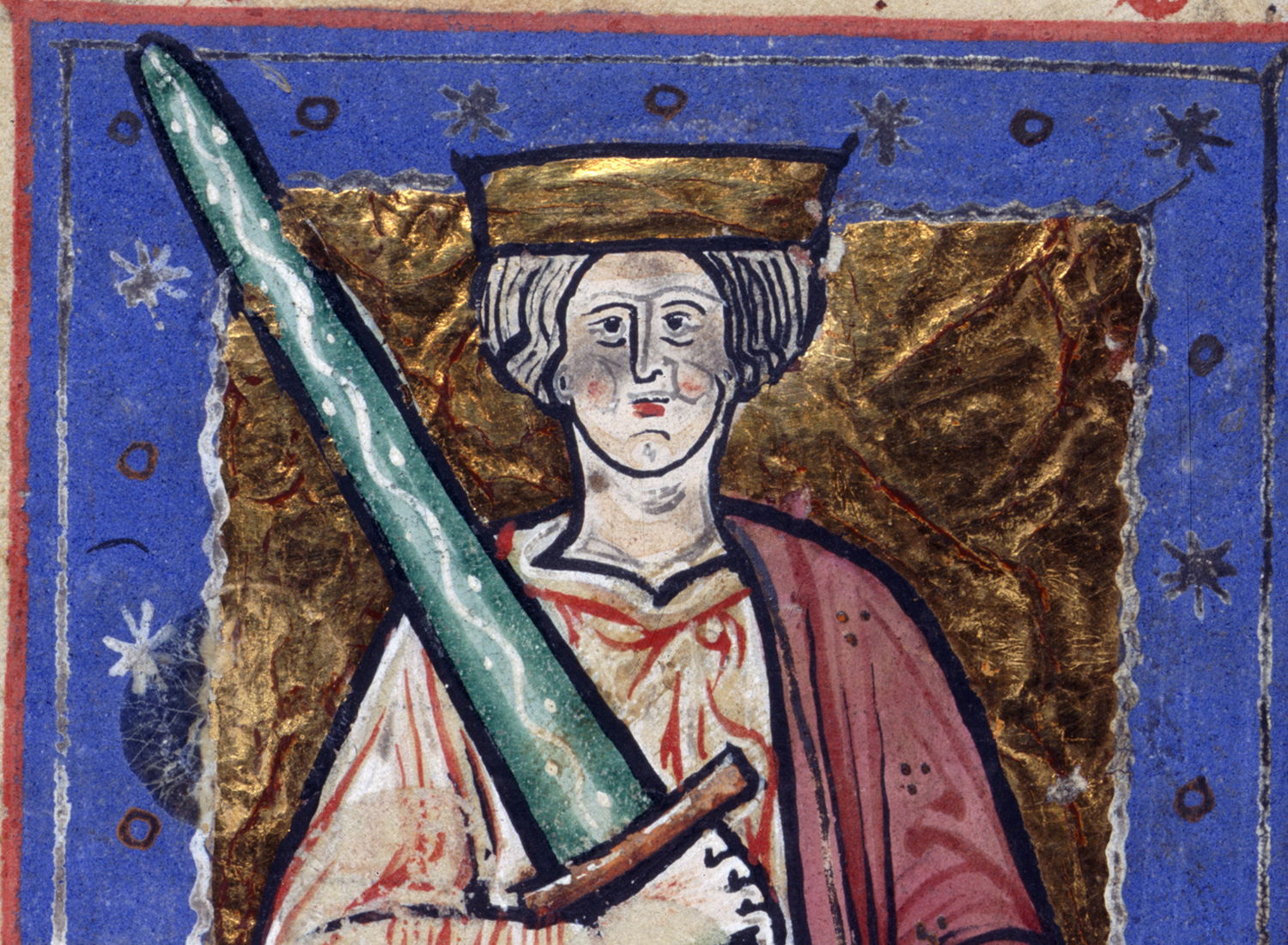 The reign of the Anglo-Saxon king Æthelred the Unready ended badly, paving the way for two and a half decades of Anglo-Danish rule by Cnut and his heirs. The need to explain this apparent failure was felt by contemporary writers. The most detailed account of these years, that of the Anglo-Saxon Chronicle, was written shortly after the events in an attempt to comprehend this disaster.
For the anonymous author, the blame lay above all with Æthelred's advisers, who failed king and country repeatedly in their hour of need. Following the Norman Conquest, writers read this narrative and were quick to light upon it as evidence of the decadence and moral turpitude of the Anglo-Saxons. According to this perspective, propounded most influentially by William of Malmesbury (d. c.1142), it was Æthelred himself who was to blame for the Danish conquest of 1016 (and, in a sense, for the Norman Conquest 50 years later); it was his incompetence and impiety which brought this on. Such tales grew in the telling and soon it was all but impossible to distinguish the historical Æthelred from the rich foliage of legend that had grown up around him. Modern scholarship has had to work hard to prune this back, restoring Æthelred to something approximating his original dimensions. By focusing on the strictly contemporary evidence, we find a picture of Æthelred that is at once more rounded and more personal, one of a ruler who had his foibles, but nevertheless tried hard, often in the face of near impossible odds.