Boswell, Rousseau and Voltaire
In 1764, writes Stuart Andrews, during his successful Grand Tour, James Boswell, then aged twenty-four, visited two great European thinkers, who were, he wrote, far more interesting to him 'than most statues or pictures'.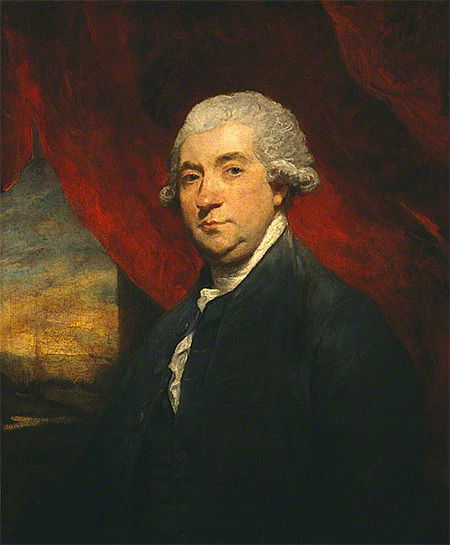 Portrait of James Boswell of Auchinleck by Sir Joshua Reynolds
Rousseau and Voltaire died within a few weeks of one another in 1778 - Voltaire on the night of May 30th and Rousseau on July 2nd. Fourteen years before, the two leading figures of the French Enlightenment had been visited within the space of a month by that twenty-four-year-old, scalp-hunting Scotsman, James Boswell.
Boswell disclosed his plan in a letter to William Johnson Temple written from Utrecht on April 17th 1764: