The History Today Archive
With over 13,000 articles, our archive is one of the most comprehensive sources of history writing online. The archive contains everything published since 1980; we are currently digitising the 1951-1979 portion and adding them to the site -- we aim to complete this in 2014.
A small number of articles are free to read; to gain full access to the archive, see our range of subscription options.
Location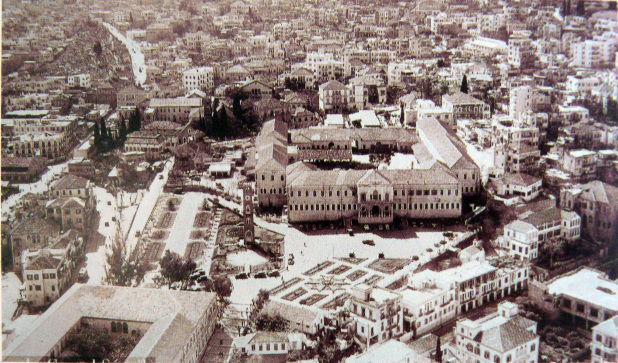 Take a historical trip across the globe, from the cities and battlefields of old Europe to the expanses of the New World via Asia, Africa and all points in between.
British and English Monarchs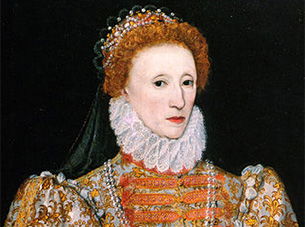 Browse our interactive timeline of British and English monarchs, from William the Conqueror to Elizabeth II.
Period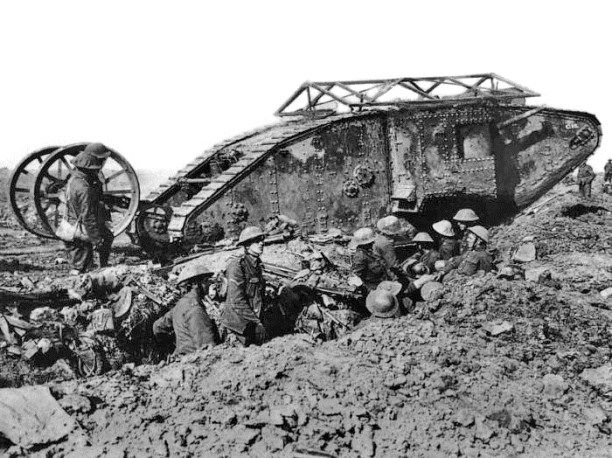 From the early origins of civilization through ancient Greece and Rome and on to the Renaissance, the Enlightenment, the age of Empires and beyond.
US Presidents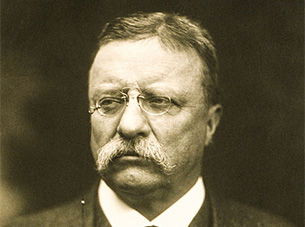 All our material on every American president, from the first, George Washington, through to the 44th, Barack Obama.
Theme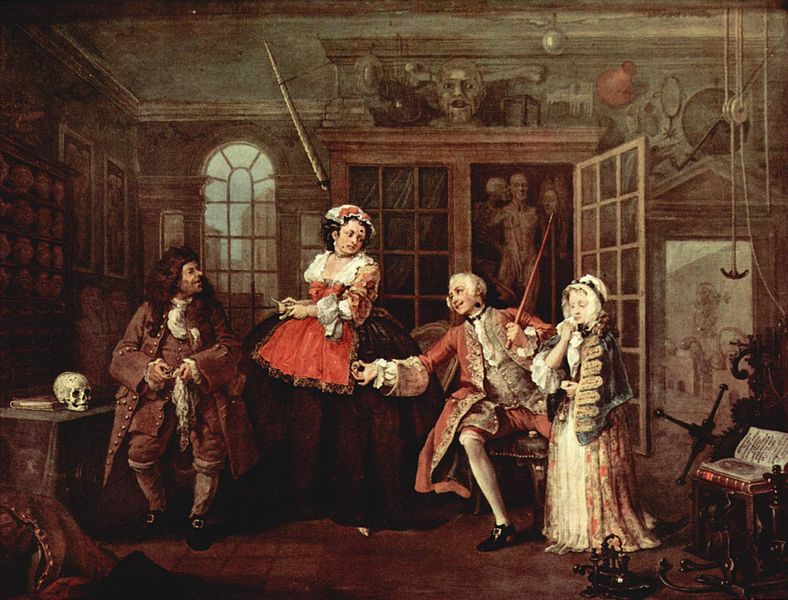 Military history, architecture, the environment, food and drink, economics, archaeology, slavery, religion, civil rights, population, empire, medicine, science and much more.
British Prime Ministers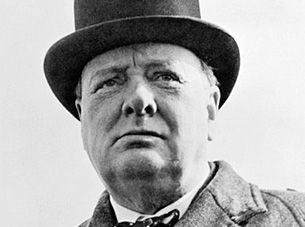 The leaders of His or Her Majesty's governments, from Sir Robert Walpole through to David Cameron.
- See the list of prime ministers
Archive highlights from the March issue of History Today
| | | | |
| --- | --- | --- | --- |
| Judith Brown assesses the curious coupling of sage and politician that... | Garibaldi came to England on a brief visit in 1864 and provided inspiration... | Ian Christie balances the skill and wit of Walpole as a writer against his... | Almost everything written about and by Kim Philby is wrong, claims Boris... |