Ferdinand Columbus, Bibliophile
The second son of Christopher Columbus amassed one of the greatest collections of books and prints of the Renaissance.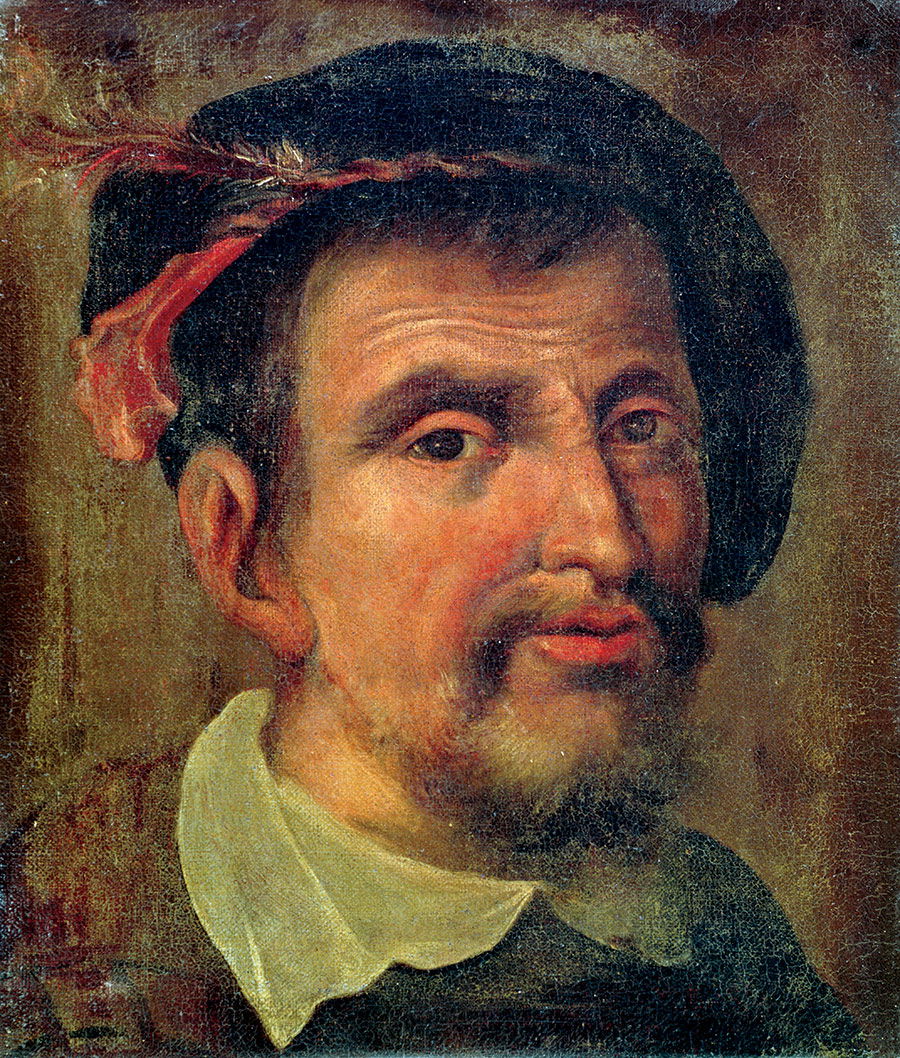 Christopher Columbus brought the riches of the New World to Spain; his son, Ferdinand, collected the riches coming from the new technology of the printing press and brought them to Seville, where he founded the most astonishing library. Ferdinand (or Hernando) also wrote the biography of his father, which is our main – and often only – source for the great explorer's life and voyages. Until now, however, no full biography of Ferdinand has existed: a void amply filled by Edward Wilson-Lee's The Catalogue of Shipwrecked Books. He places Ferdinand firmly within the intellectual, social and political milieu of his life and times.
As a child, Ferdinand was placed with his elder brother Diego at the court of the Spanish monarchs, where he served as page to the Infante Juan. Later he accompanied Charles I of Spain on his journey from Spain to Italy to be crowned as Holy Roman Emperor by the pope.
Whenever travelling, Ferdinand visited booksellers en-route, acquiring books and vast quantities of ephemeral printed material (pamphlets, ballads), printed music (rare at the time and yet rarer to have survived) and, most notably, printed images: 3,204 of them in total. Alas, almost all have been dispersed or lost, but can be identified from Ferdinand's highly detailed and unusual catalogue, which survives. The book's title refers to the 1,637 books that were lost in a shipwreck while sailing from Venice to Seville; Ferdinand had already listed and catalogued them all.
In 2005 an exhibition curated by Mark P. McDonald at the British Museum recreated many of Ferdinand's riches and the excellent catalogues accompanying that exhibition brought Ferdinand into the public eye.
Wilson-Lee now takes us on a vividly described journey through the early life of Ferdinand and his voyages accompanying his father to the New World; to the intrigues among the navigators and at the Spanish court; and then on to Ferdinand's travels around Europe and the remarkable 15,000 books that he collected for his Sevillian library. This was at a time when a typical wealthy Spanish aristocrat might have had a library of around 200 to 300 books.
Of Ferdinand's vast library, just over 4,000 of the books survive in Seville's Biblioteca Colombina, with other writings and accounts, which after many years of neglect are slowly being brought to light. The Catalogue of Shipwrecked Books is an excellent start to that long overdue process.
The Catalogue of Shipwrecked Books: Young Columbus and the Quest for a Universal Library
Edward Wilson-Lee
William Collins 401pp £25 
Lisa Barber is a medievalist and a Fellow of the Society of Antiquaries of London.