Travels Through Time #4 – Simon Schaffer, 1684
In this episode Simon Schaffer, Professor of History of Science at the University of Cambridge, visits three events pivotal to the genesis of Isaac Newton's paradigm-shattering book the Principia Mathematica.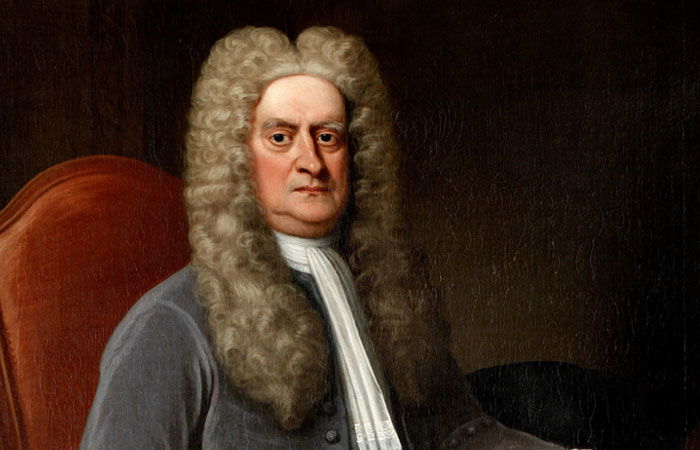 On a frozen January day in 1684, three friends – Christopher Wren, Robert Hooke and Edmond Halley – met at an London coffee house to confront one of the great questions in knowledge: planetary motion. Their conversation, goaded by a wager put down by Wren and some healthy professional rivalry, led to Isaac Newton's chambers at Trinity College in Cambridge and to the momentous theories of the Principia Mathematica. In this fourth episode of Travels Through Time, Simon Schaffer brings to life one of the most thrilling episodes in the entire history of science.
Travels Through Time. Tailored tours of the past. 
Travels Through Time is presented by bestselling historian, Peter Moore. In each episode we are joined by an expert guest, to journey to the time and place of their choice. Enjoy a ringside view of history as never before, with the action described by those who understand it best. Browse other episodes in this series here.
How to listen
You can listen to Travels Through Time here on our site in the player above, or on iTunes, Spotify, Podbean and Acast. There is also an RSS feed.
Further reading: related articles from the History Today archive
Genius Eclipsed: The Fate of Robert Boyle
Michael Hunter
The natural philosopher and scientist Robert Boyle was revered in his time for his pioneering enquiry into a wide range of natural phenomena.Yet within half a century of his death he was almost forgotten, overshadowed by his contemporary Isaac Newton. Michael Hunter explains why.
Elizabeth Tollet and her Scientific Sisters
Patricia Fara
Patricia Fara recounts the moving story of a gifted contemporary of Isaac Newton who came to symbolise the frustrations of generations of female scientists denied the chance to fulfil their talents.
Sir Christopher Wren, 1632-1723
Harold Hutchison
Harold F. Hutchison introduces the son of royalist gentry, an Oxford graduate, a Professor of Astronomy, a mathematician, and the most distinguished architect that Britain has produced.