Flight to the Future
The glamorous success of Alcock and Brown's first non-stop transatlantic flight in the wake of the Great War made the world smaller but no less nationalistic, argues Maurice Walsh.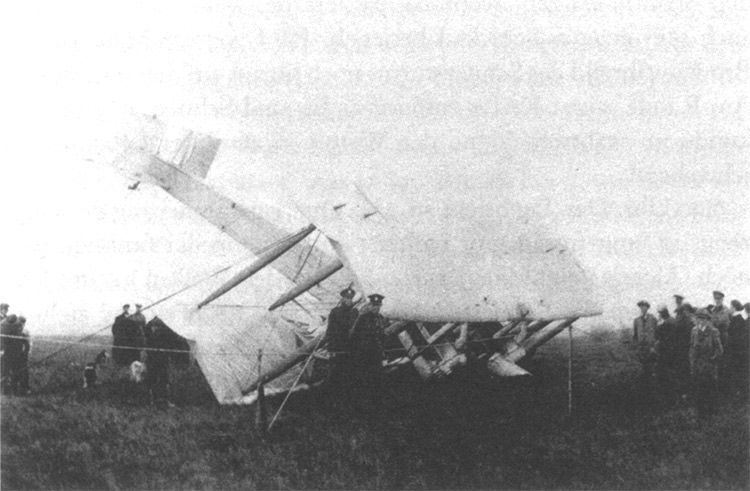 In July 1979, History Today marked the 60th anniversary of two events in aviation history, one still celebrated, the other a technological museum piece. In separate articles entitled 'Crossing the Atlantic in 1919' D.L.B. Hartley and B.J. Haimes recalled the non-stop flight of Alcock and Brown in their Vickers Vimy from Newfoundland to Ireland in June that year and the journey the following month of a British airship, a copy of the Zeppelin, from East Fortune airfield near Edinburgh to New York carrying 31 men and a stowaway cat. Both authors were interested in these feats as glamorous adventures. But they acknowledged that neither would have been possible without the focus given to developing aircraft as weapons during the First World War.
Sign up for Miscellanies, our free weekly email