Syria was among the most unstable states in the Middle East until Hafez al-Assad came to power in 1970. But, asks James Gelvin, can his son, Bashar, maintain the regime's iron rule in the face of growing dissent?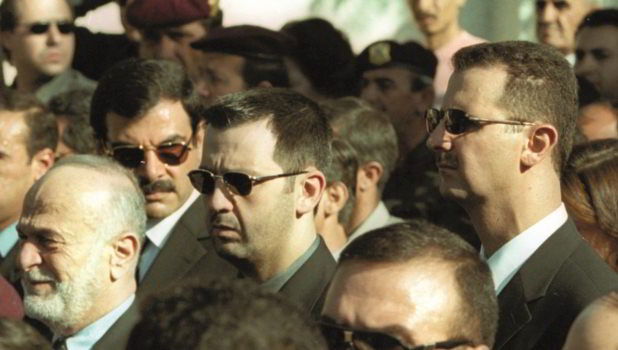 In March 2011 the Syrian President Bashar al-Assad became the latest Arab autocrat to face the wrath of his population. Troubles began when security forces arrested a dozen or so schoolchildren under the age of 14 in the provincial city of Dara'a for the crime of writing anti-government graffiti on a wall. The government imprisoned and tortured them.
Two weeks later their parents took to the streets. The security forces opened fire, killing several. The following day funeral processions brought out 20,000 demonstrators who chanted anti-government slogans and attacked government buildings. Protests soon spread throughout Syria, from their initial flashpoint in Dara'a in the far south to Jisr al-Shaghour on the northern border with Turkey and from Latakia on the coast to inland Deir ez-Zor.