Volume 73 Issue 8 August 2023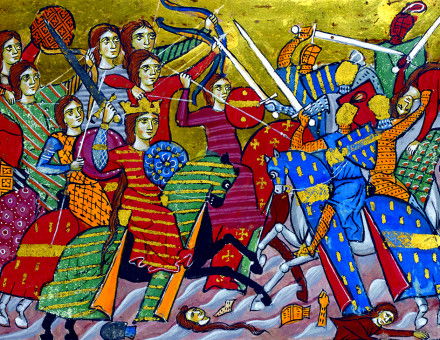 As promoters, propagandists, patrons and warriors, women were everywhere during the Crusades.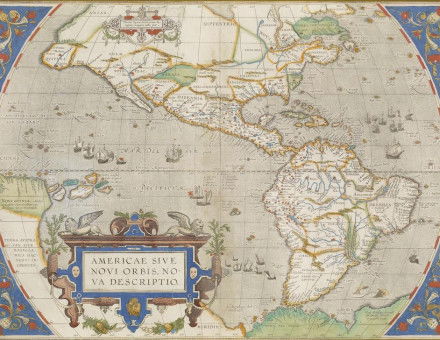 Great cities more than a mile long, 'banquette houses', elephants, and birds with heads 'as big as a man's: the journey of David Ingram.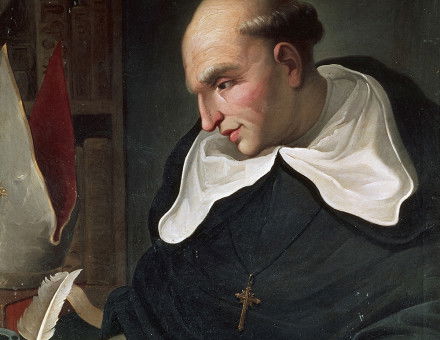 Was the subjugation of indigenous peoples a just means to expedite Christianity? On 15 August 1550, a humanist scholar and a Dominican friar debated.