William ('Willie') Lamont (1934-2018) changed our understanding of religion and the civil war.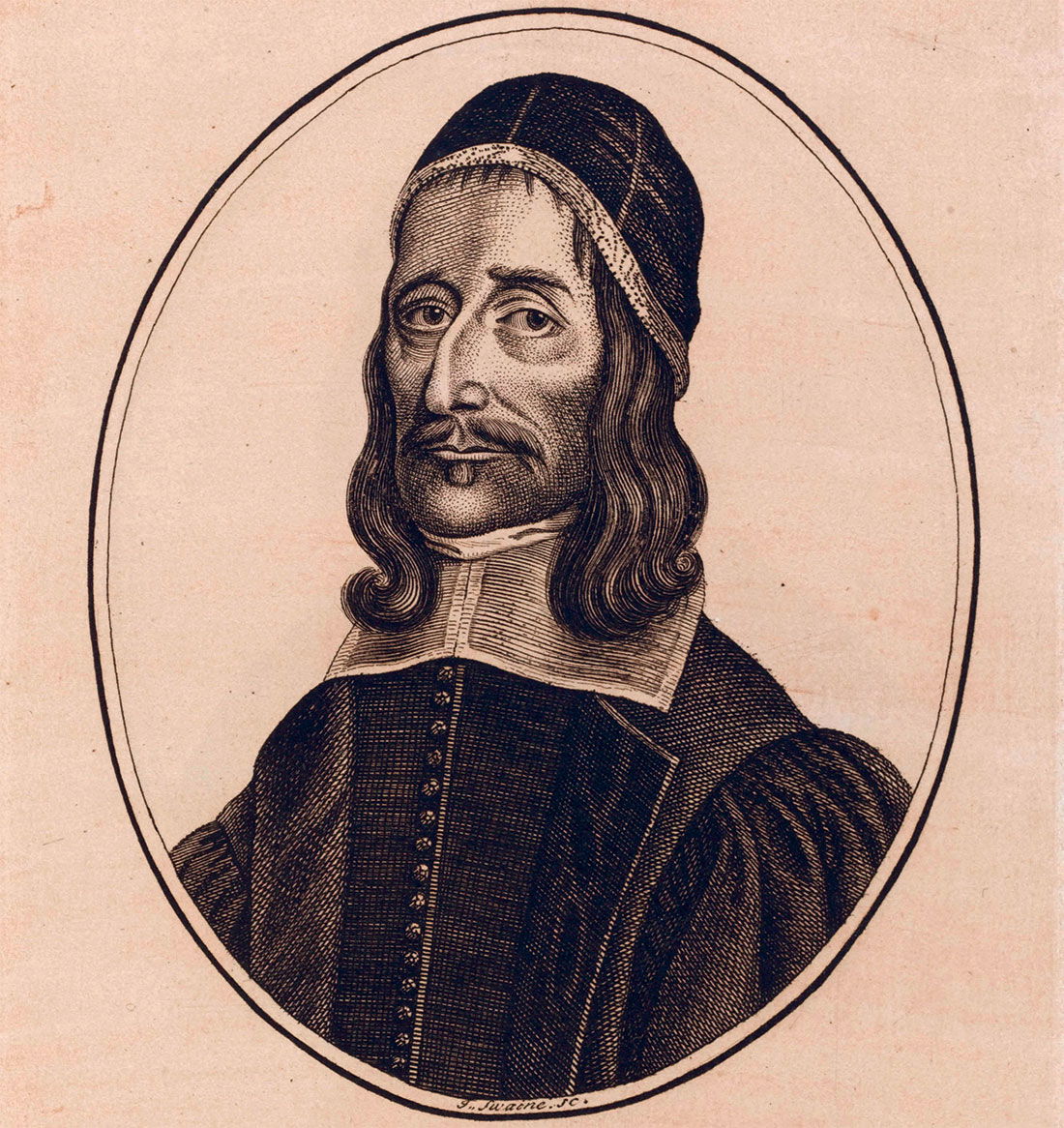 William Lamont wrote serious history with intensity and authority. Although non-religious himself, he was fascinated by puritan zeal and the puritan yearning for the Second Coming and he made the most recondite and prolix of puritans accessible to the present. He published major studies in puritanism in the period up to, in to and out of the English Civil War, as well as numerous essays on many themes including, way back in May 1966, an essay on 'Sir Edward Dering: the Squire who Changed Sides' in History Today; a short essay that showed how moderate critics of Charles I's Personal Rule were left behind by radical Puritans as the nation edged towards Civil War.
Much of his writings found him drawn to three very contrasting puritan figures: William Prynne, Richard Baxter and Ludowick Muggleton. He transformed our understanding of each of them. William Prynne was a dour lawyer who wrote unspeakably prolix and over-the-top tracts. He was a Calvinist and a puritan, but he was also a strong Erastian, treating godly ministers as agents of a godly state run by men like him. Lamont managed to make Prynne's disorganised rants accessible and to explain that his strand of excitable moralising was pretty mainstream, even if his prolixity was off the scale. Lamont never ceased to enjoy puzzling students by asking them to explain how a court could sentence someone to have his ears cut off a second time; and he never failed to explain why quite sober judges believed that justice was served by the repeat amputation.
Richard Baxter was an altogether more attractive figure, a genuinely great preacher and pastor, who laboured unstintingly in the Lord's vineyard for 50 years, both within the national church and outside it. Lamont's passion was to link Baxter's lifework with his vision of building a perfect(ed) society, a kind of heaven on earth in the Worcestershire town of Kidderminster. Lamont's close reading of Baxter also allowed him to show that his belief in a universal Catholic plot to perpetrate a general massacre of Irish Protestants as a prelude to establishing a popish despotism in England made Baxter representative not wacky. He was sincerely persuaded by fake news.
Ludowick Muggleton was a more extreme figure, the founder of a fairly benign cult of personality among those who were confused and alarmed at the collapse of all the certainties in their political and moral universes. He succeeded in establishing a group which kept going, adapting to new circumstances but always in one house-church of no more than 200, until the 1970s and 1980s, allowing Lamont to meet their very last member. They had been appropriated by the Marxist historian of the early modern sects and biographer of Oliver Cromwell, Christopher Hill, as among those who aimed to turned the world upside down. In a wonderfully civilised and good-natured exchange with Hill, Lamont resisted anachronistic accounts of them and made them altogether more interesting. The three men represented very different faces of puritanism: through them, Lamont threw floods of light on the dynamics of the English Revolution.
While temperamentally of the Left, Lamont refused to be drawn to positivist accounts of religious belief. He was more empathetic to those who recognised injustice and worked to end it, who strove to create more just societies. His best book, Godly Rule: Politics and Religion 1603-60 (1969), taught us how the puritans sought power for moral purposes, with political as much as religious aims. He wrote a wonderful essay in the Marxist History Workshop in 1987, 'The Left and its past: revisiting the 1650s', artlessly chiding the Left for preferring ideological purity to the pragmatism required to effect change – as Clement Attlee said when defending himself against his own Left Wing: 'The man who lives in the world as though the world he is living in is the world he seeks to create is a fool.'
Among historians of his generation, Lamont was closest to J.C. [Colin] Davis and it is fitting that his last essay was on 'Hobbes and the Sects' for the festschrift presented to Colin. In this essay Lamont was thinking new thoughts about important figures. He was an intellectual historian less concerned with the genealogy of ideas than with how the mind articulates what is in the heart – the desperate attempt of men caught up in a revolution to articulate their deepest intuitions and aspirations.
Willie Lamont taught us how to read the records of the past to make sense of hearts and minds. And he taught us supremely well. Few historians were as widely liked and respected; he was passionate without vanity; he taught us how to respect the past and, thereby, to respect the present.
John Morrill is Professor of British and Irish History at the University of Cambridge.