How To Get Away with Murder
Contradictions in Roman law left incurable headaches for its judges.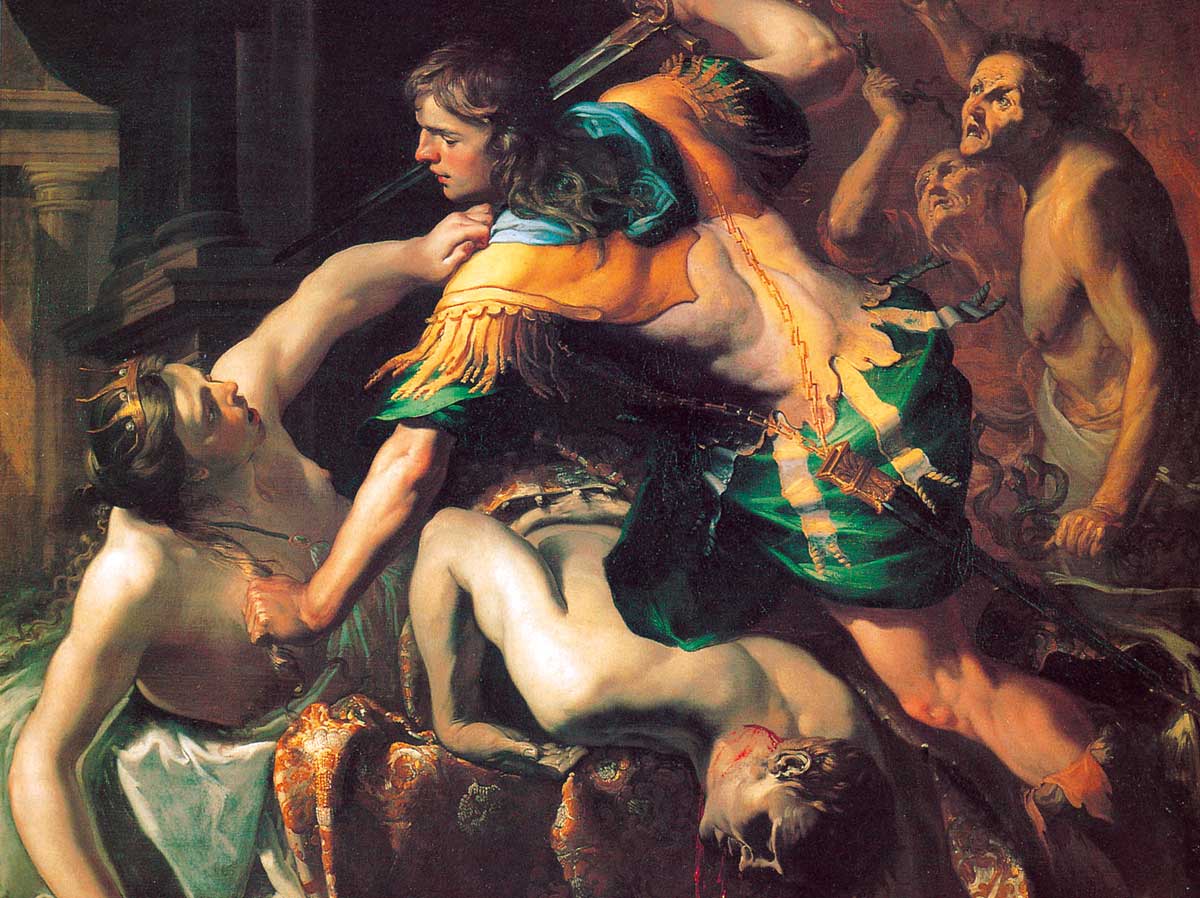 In 176 BC a strange but revealing murder case came before the Roman praetor, M. Popillius Laenas. A woman, unnamed in the sources, was brought before the court on the charge of murdering her mother by bludgeoning her with a club. The woman happily confessed to the monstrous act of matricide. Her fate, then, seemed sealed when she entered Laenas' court; but she introduced a defence that was as irrefutable as the wickedness of the killing of a parent. She claimed that the deed had been a crime of grief-fuelled vengeance resulting from the deaths of her own children. They, she said, had been deliberately poisoned by her mother simply to spite her and her own actions were therefore justified.