Key Books on the Battle of Waterloo
Gary Sheffield casts his eye over the latest publications.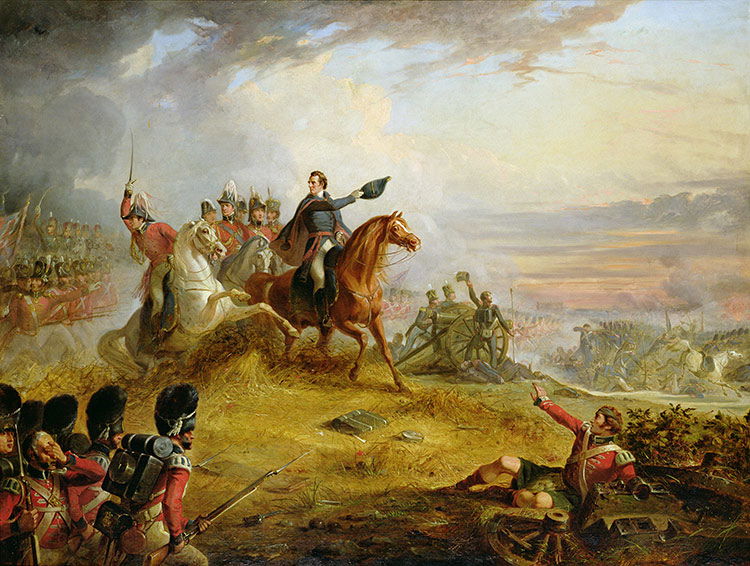 The Battle of Waterloo on June 18th, 1815 has been written about so frequently that one might think that any new book would lack originality. The books under review, published to coincide with the bicentenary of the battle, show that this is far from the case.