Talkin' 'bout a revolution
The meaning of revolution is ever-changing. David Armitage shows how events in recent history have caused a revolution in the meaning of revolution.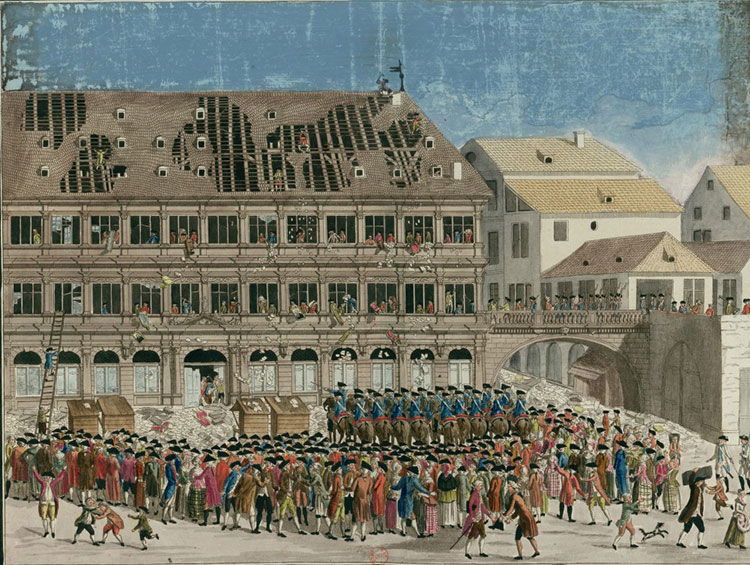 If you wanted to rethink revolution, 1988 looked like the best of times: 300 years after the Glorious Revolution and on the eve of France's revolutionary bicentennial. In hindsight, it turns out to have been the worst of times, as the fall of the Berlin Wall and its aftershocks soon upended the study of revolution and its meaning. George Watson's History Today article, 'How Radical Is Revolution?', sat right on the cusp, in November 1988. 'Revolution is no longer what it was', Watson lamented: though once radical, revolution had lost its chic.