Blair Worden revisits Hugh Trevor-Roper's essay on the radicalism of the Puritan gentry, a typically stylish and ambitious contribution to a fierce controversy.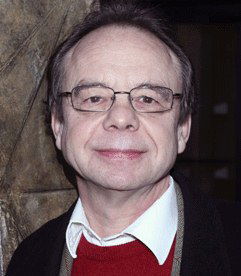 Read the original article (PDF)
Why, when the shelf lives of historical interpretations have never been so short, should we read a 59-year-old piece on the origins of the Civil War? Hugh Trevor-Roper's contribution was re-published, together with a parallel one from History Today two years later, in his book of 1957, Historical Essays. It is a book from a vanished age. The 'essay', where the style is the man, has long yielded to the 'article', where the best that style can hope for is to be unobtrusive.