Longman-History Today Awards 2018: The Winners
All the winners from this year's awards ceremony.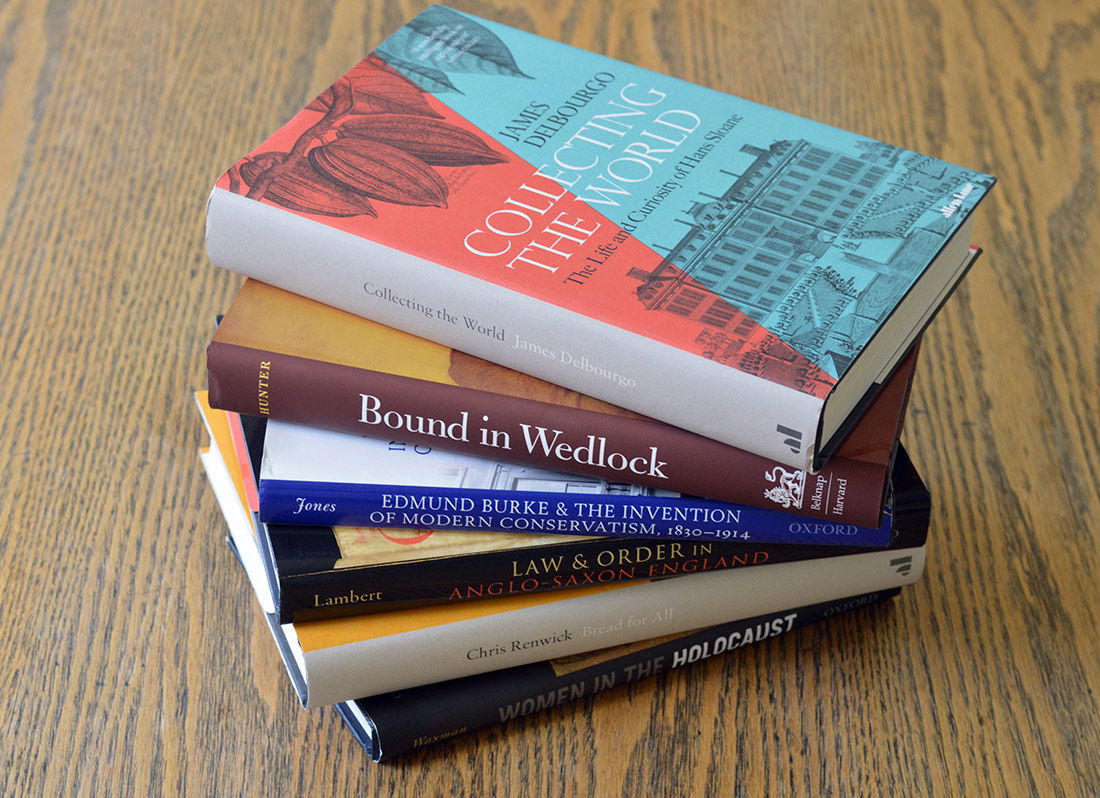 Emily Jones has won the 2018 Longman-History Today Book Prize for her book Edmund Burke & The Invention of Modern Conservatism, 1830–1914, published by Oxford University Press. Awarding the prize at St Ethelburga's Bishopsgate in London, History Today editor Paul Lay remarked on the work's timely nature. Read Emily Jones' article Burke to the Future: The Evolution of Conservatism in our archive.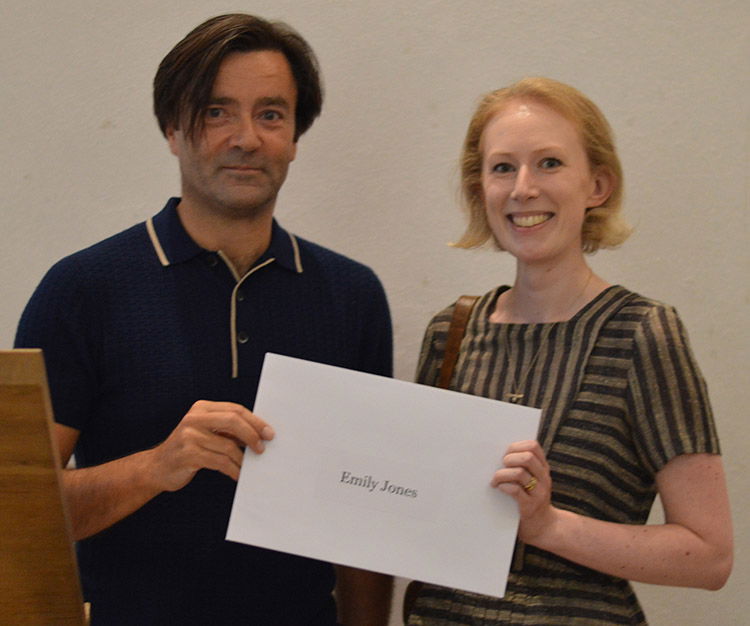 Celebrating its 20th anniversary, the radio documentary series In Our Time was presented with the Trustees' Award for major contribution to history. The award was accepted by series editor John Goudie and producer Victoria Brignell.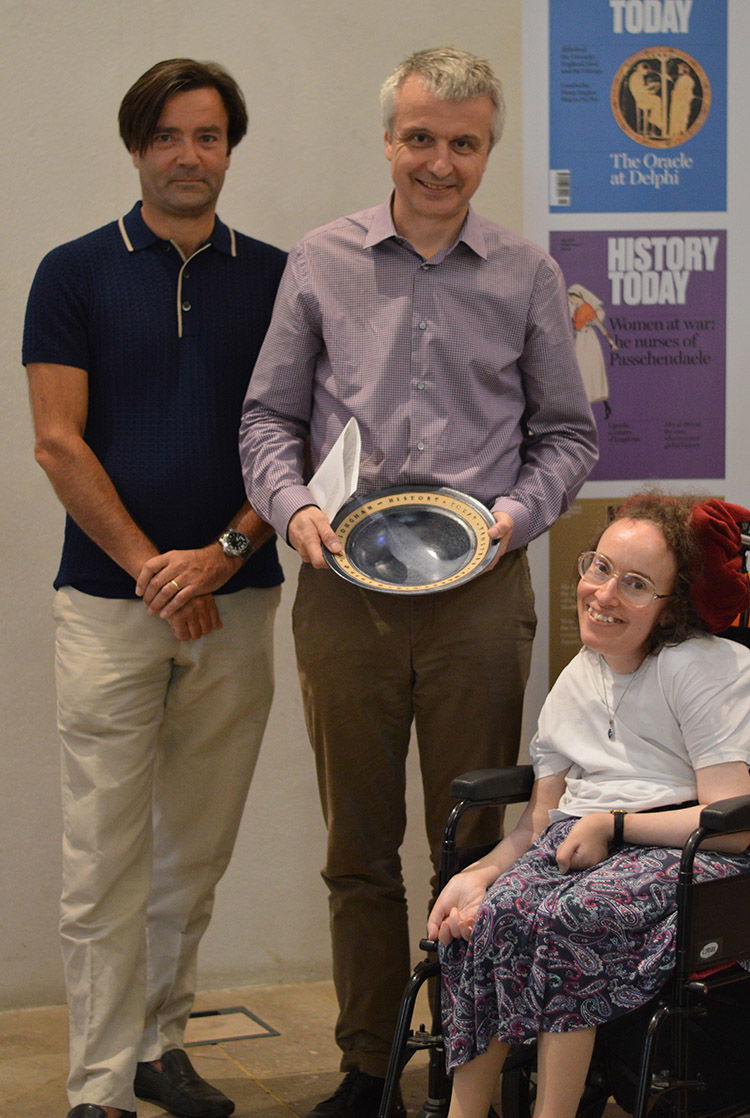 The Undergraduate Dissertation Prize was won by Abigail Greenall of the University of Manchester for her essay 'Magical Materials and Emotion in the Early Modern East Anglian Household'. An excerpt from the winning essay will be published in History Today later this year.