Longman-History Today Awards 2017: The Winners
All the winners from this year's awards ceremony.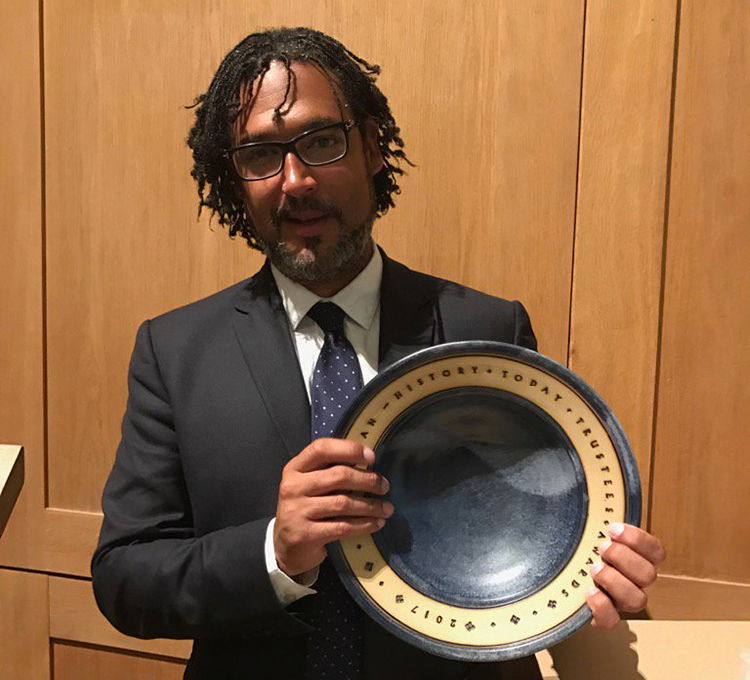 Historian and broadcaster David Olusoga was presented with the Trustees' Award for a major contribution to history at the Longman-History Today Awards held last night at St Ethelburga's Bishopsgate in London. Special mention was made of Olusoga's recent television series and book Black and British: A Forgotten History which aired in 2016. History Today editor Paul Lay praised the BBC series as 'a rare example of history on television which challenges preconceptions'.
Levi Roach won the Longman-History Today Book Prize for his 'scholarly but accessible study' Æthelred the Unready, published by Yale University Press. Read Levi Roach's article, 'Ready to Rule' here.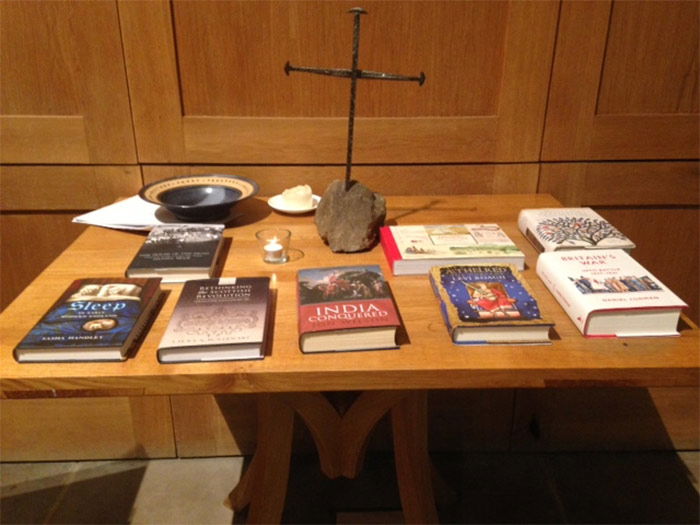 Pauline Hubner was awarded the Historical Picture Researcher of the Year award for her work on Explorers' Sketchbooks: The Art of Discovery & Adventure (Thames and Hudson) by Huw Lewis-Jones and Kari Kerbert.
The Undergraduate Dissertation Prize was won by Emma Marshall of the University of Durham for her essay 'Women's Domestic Medical Practice: Recipe Writing and Knowledge Networks in 17th Century England'. An excerpt from the winning essay will be published in History Today later this year.