Fern Riddell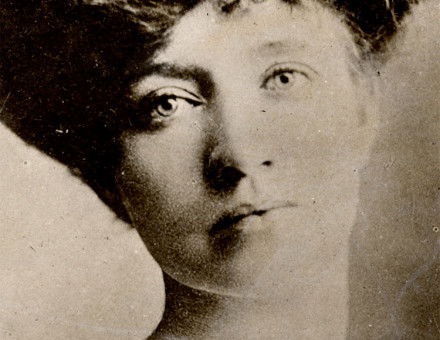 Why is it so easy to forget an unsavoury aspect of Britain's recent past?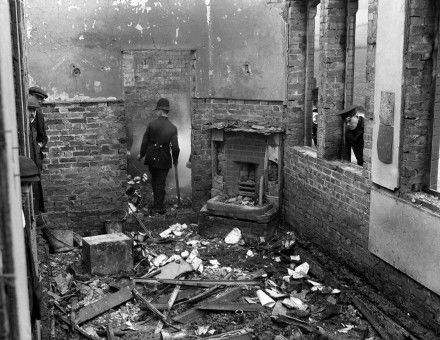 Fern Riddell investigates the campaign of terror orchestrated by the Edwardian suffragette movement before the First World War and asks why it has been neglected by historians.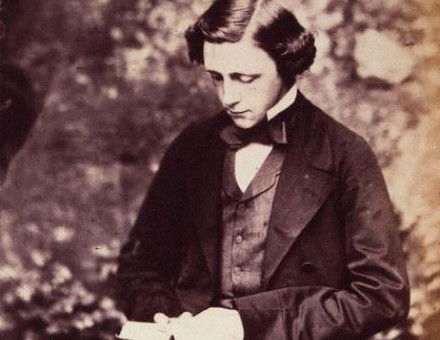 Carroll's perceived paedophilia seems to have little scholarly evidence.