W.S. Gilbert: He was an Englishman
Ian Bradley examines the achievements of the surprisingly radical Victorian dramatist and librettist who, in collaboration with the composer Arthur Sullivan, created classic satires of English national identity.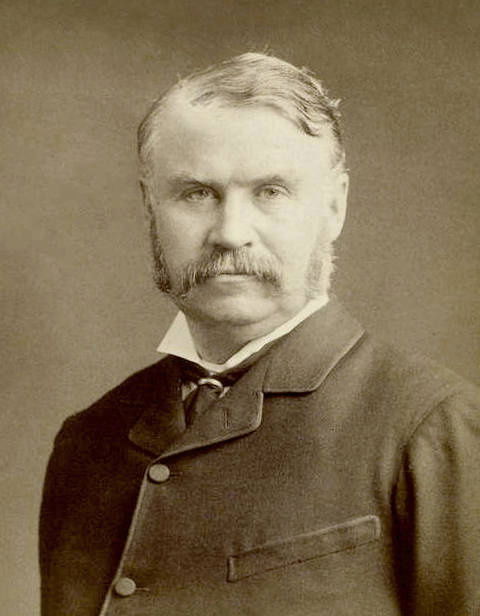 Jonathan Miller's dismissive comment in a Sky Arts television documentary about 'UKIP [the anti-EU UK Independence Party] set to music' sums up a prevailing feeling about the works of Gilbert and Sullivan that is shared by many academic historians. David Cannadine writes in similar vein in his book In Churchill's Shadow (2004) that 'the Savoy operas were a paean of praise to national pride and to the established order'. W.S. Gilbert, who died a hundred years ago this month on May 29th, 1911, is generally viewed as a crusty Victorian gentleman exhibiting in acute form the typical prejudices of his age and class, notably complacency, misogyny and xenophobia.
It is true that in his later days Gilbert did lead the life of an establishment figure, living in considerable style in a large country house near Harrow, sitting on the bench at Edgware Petty Sessions in his role as a JP for Middlesex, parading in his uniform as Deputy Lieutenant of Middlesex and dining regularly at the Garrick and Beefsteak clubs. Yet even in these establishment roles he displayed more than a touch of radicalism. As a magistrate he became well known for his refusal to believe that the evidence of the police was always correct and for his concern to establish the social background and life chances of those who came before him for sentencing.