Why We Should Defend the Enlightenment
Enlightenment ideas have always faced resistance, but they continue to be relevant and are vital to our understanding of the modern world.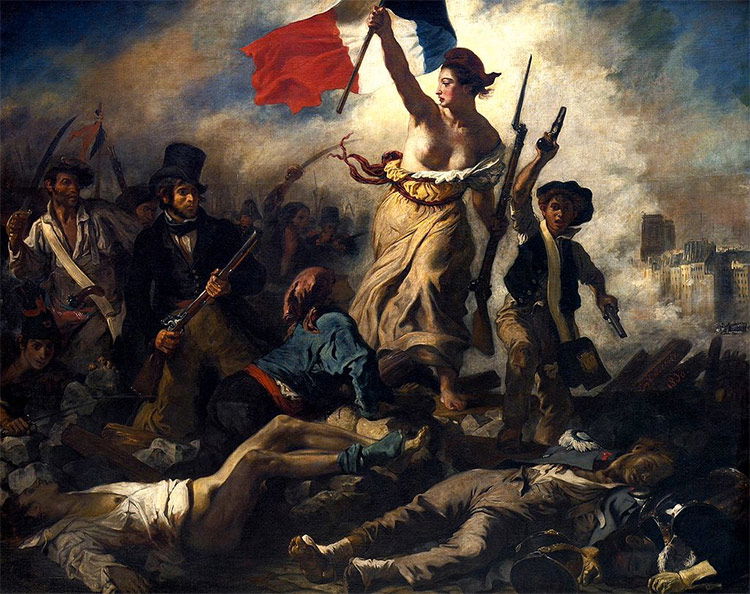 Defining the Enlightenment, in time, space and substance, has proven challenging. Yet agreement does exist about certain ideas that originated or matured during this period, about political and economic freedom, social equality and the value of science, as was outlined by Avi Lifschitz in the September 2013 issue of History Today. Such ideas have shaped history in many ways, as potent forces, making the Enlightenment not merely 'a work in progress' but a source for the modern world. 
Adam Smith laid out the foundations for modern economics and in so doing stressed the need to expand a freedom mostly lacking in his time. He demonstrated how individuals able to choose freely could create greater prosperity than under the rule of selfish, elite interests. Smith argued that industry, not agriculture, brought real wealth and that governments should provide education for their people, restrain the greed of the rich and build infrastructure to advance economic activity. Prosperity would wither if individuals were shackled to an autocratic system, ruled by a single church or encrusted traditions.