Suzannah Lipscomb looks beyond the stereotypes that surround our most infamous monarch to ask: who was Henry VIII and when did it all go wrong?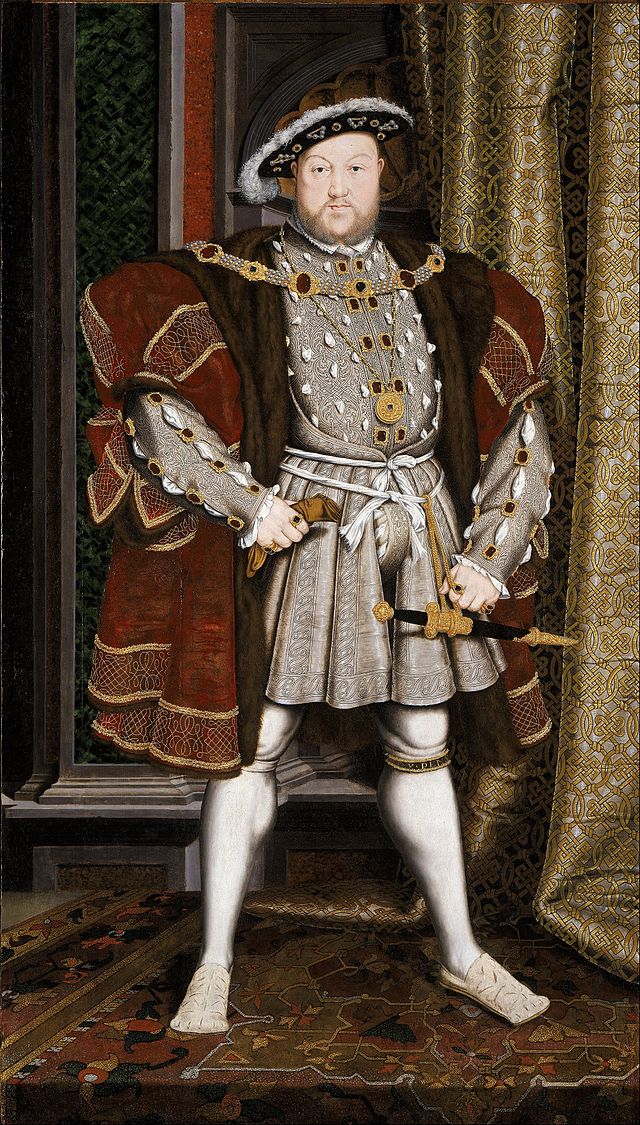 King Henry VIII after Hans Holbein the Younger, Walker Art Gallery, Liverpool
We all think we know Henry VIII and all there is to know about him. The Holbein portraits, the profusion of television dramas and films, the novels and histories set in his world make him ubiquitous. A whole set of clichés, truisms and fallacies accompany that famous silhouette. As a character, the king both repulses and fascinates us. His vast girth, larger than life persona, grandeur, pomp, arrogance and appetites make us strangely proud of this hyper-masculine, fabled monarch.
Yet much of what we think we know about Henry VIII is just that - fable. We think of him in stereotypes. In 2007, in her column in The Observer, Victoria Coren wrote with heavy sarcasm: 'If you type "wife-killing" into Google, the first listing is a reference to Henry VIIl, of wife-killing notoriety. Oh, that Henry VIII.' Popular perceptions of Henry VIII, according to focus groups consulted by the market research agency BDRC for Historic Royal Palaces, are that he was a fat guy who had six, or maybe eight wives, and that he killed a lot of them. In April 2007, next to a tomb in Oxford's Christ Church cathedral, where the heads of female figurines had broken off, I heard one man comment to another, 'Henry VIII has a lot to answer for, hasn't he?'