Victor Silvester brought ballroom dancing to the masses and his enormous influence persists to this day in the TV show Strictly Come Dancing. Much less well known is his extraordinary career as a boy soldier in the Great War. Richard Hughes sets the record straight.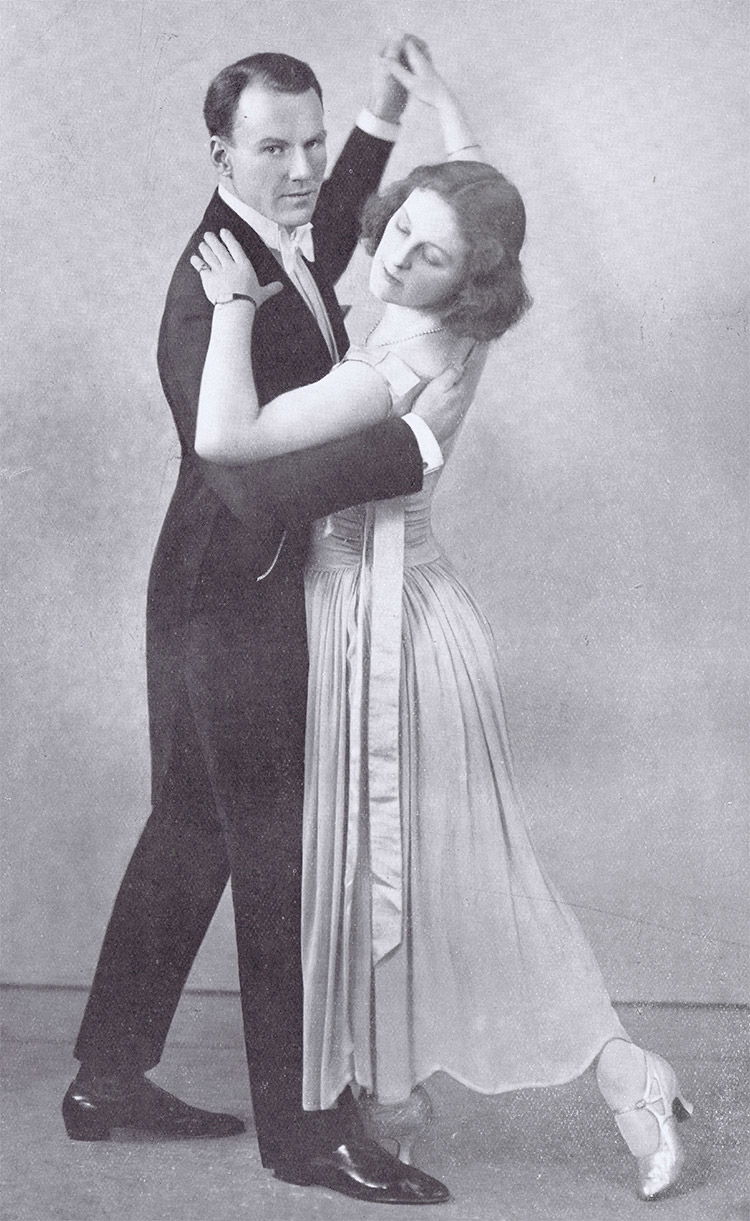 Victor Silvester with his partner Phyllis Clarke, the Dancing Champions of the World, 1922
On a summer's afternoon in 1919 the young officer was attending his first tea dance. His initial curiosity at the spectacle of the elderly couples shuffling about wrapped in each other's arms had turned to tedium. He sought escape. The Georgian restaurant at Harrods was no place for an active young man. Why had he allowed his cousin to bring him? He was wondering how to remove himself from this strange world when he was approached by a well-coiffeured, middle-aged lady, Belle Harding, who organised tea dances across London. She had noticed him on the dance floor and, while it was obvious he had little experience, he possessed a natural poise. She made him an offer. In return for partnering her ladies she would provide him with training and a small wage. As he had just begun officer training at Sandhurst, a little pocket-money would be useful. Three years later he was World Ballroom Dance Champion on the cusp of a career that would make him the most famous ballroom dancer in the world. His name was Victor Silvester.