Waging War in the Name of Anthropology
Peter Mandler explains how the anthropologist Margaret Mead, author of best-selling studies of 'primitive' peoples, became a major influence on US military thinking during the Second World War.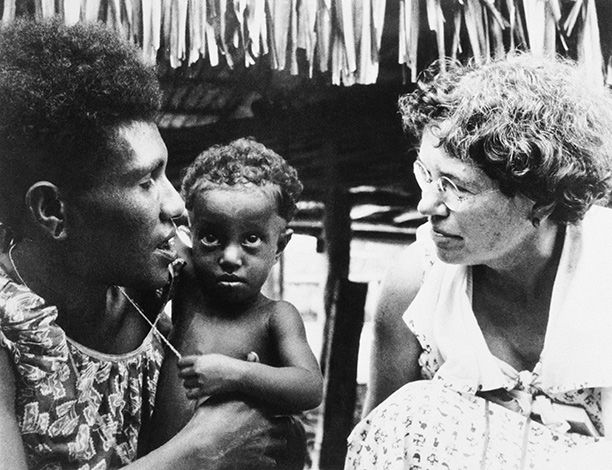 After the 24-year-old anthropologist Margaret Mead returned to New York from Samoa in 1926, bearing tales of free love from the South Seas, she rapidly became one of the most famous women in the world. In her international bestsellers, Coming of Age in Samoa (1928) and Growing Up in New Guinea (1931), she showed the western world not only that so-called 'primitive' peoples had rich and coherent lives of their own, but also that they had found alternatives to the supposedly inevitable neuroses of the human condition. It was a message that the West, after the traumas of the First World War and the Great Depression, was eager to receive. Towards the end of her life, in the 1960s and 1970s, she had become what the New York Times described as a kind of 'grandmother to the world', a source of sage wisdom on the full gamut of civilisation's troubles, from divorce and sexuality to racial and generational conflict, from the discontents of the suburban housewife to the horrors of nuclear war. Though her reputation fell off rapidly after her death in 1978 – partly due to sensational 'exposés' of her alleged research mistakes by the Australian anthropologist Derek Freeman, but largely because later, disillusioned generations no longer wanted sages – in the mid-20th century she was a shining beacon of moral authority.