Vienna, Part I: The Biedermeier Age and the Revolutionary Aftermath
Between the Congress of Vienna and the Year of Revolutions, Vienna enjoyed a homely, idyllic period of gaiety, security and peace. In 1848, writes Tudor Edwards, the idyll was shattered by bloody revolts throughout the Empire.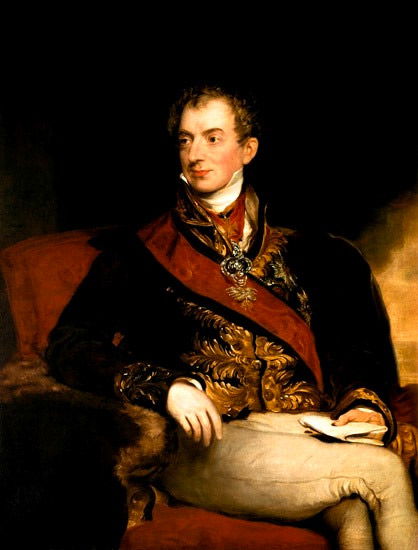 In Austria, the Congress of Vienna was followed by a period of security for the common man, a period of striving after simple homely joys, with the emphasis on house and garden, on heavy mahogany furniture, miniature paintings, Augarten porcelain and candy-boxes decorated with Greek idylls, on Schubert lieder and the waltzes of the elder Strauss. It was a reaction from the heroic Napoleonic epoch; it stood for comfort and sentiment and the art of obtaining much by means of little.
The people picnicked on the Leopoldsberg and in the Prater; they argued in the coffee houses and sang in the wine taverns; and they literally danced themselves to death in such halls as the Sperl and the Apollo, egged on by Joseph Lanner and Johann Strauss. This was the Biedermeier age, which in literature showed its finest flower in the personality and work of Adalbert Stifter.