Versailles: The Making of a Palace
Charles Mauricheau-Beaupré surveys the broad sweep of history occupants of the Palace of Versailles have witnessed, and makes a case for its rehabilitation.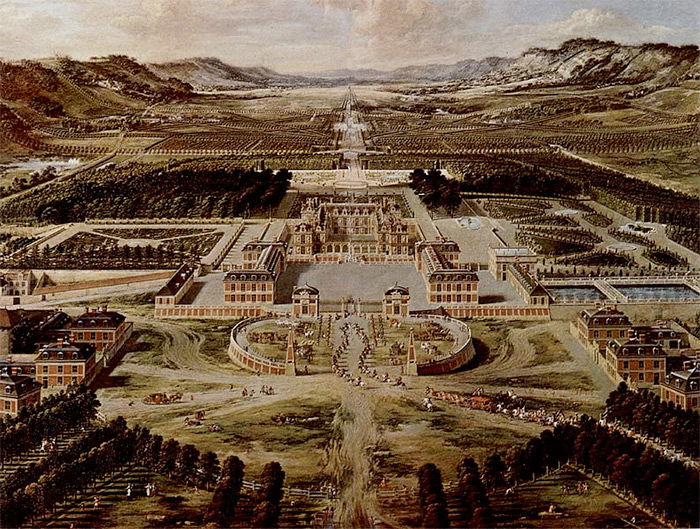 I once amused myself by inscribing the title-page of a work on Versailles with Samuel Richardson's sally about the origins of the palace, which he described as "sprung from a dunghill within an elderly person's remembrance". At the time when the young Richardson was apprenticed to the publisher, Wilde, this fairy tale, which does indeed begin among the dunghills of a village, was still within the recollection of "elderly persons", such as St. Evremond. Louis XIII, "the mightiest of royal hunters", in hot pursuit of a stag was often overtaken by the night at Versailles.