Turncoats and Treachery: The British Civil Wars
Changing sides during the British Civil Wars was more common than once thought, claims Andrew Hopper, and played an important part in determining the outcome of the conflict.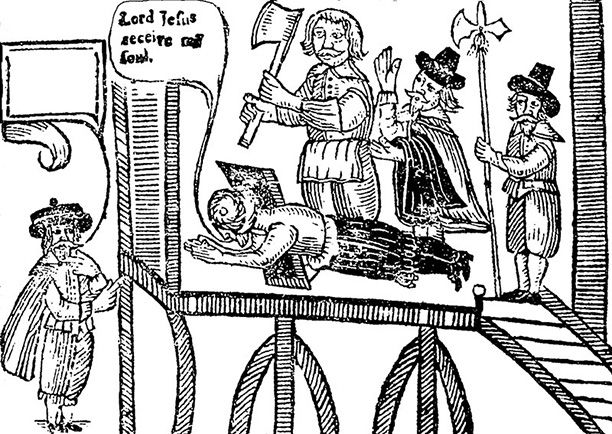 On February 2nd,1659 Major Lewis Audley was summoned before the House of Commons for abusing two MPs. He was charged with having called one a 'base rascal' and the other 'a base stinking Fellow and a Shit-breech'. In his defence Audley maintained he was provoked, because someone had goaded him: 'That he was no Gentleman; had no Arms; and that he was a Turncoat.' Denial of gentility had long been considered a grievous insult for a gentleman and provocative of violence, but Audley explained that being denounced as a turncoat was to him still more insufferable. He was judged guilty and committed to the Tower, but protested further: 'I have faithfully served you these 18 years and was never guilty of being a turncoat. That sticks with me.' Such an insult cut deep and reflects how the Civil Wars had politicised the vocabulary of insult, widening spheres of political discussion and participation. Alongside 'Roundhead rogue' and 'popish Cavalier' stood 'turncoat', a term in use since the 1560s but employed increasingly during the 1640s to denigrate those who changed sides. It penetrated into everyday conversations throughout the land as activists on both sides sought to blast those who no longer shared their loyalties.