Travels Through Time #15 – Mary Fulbrook, 1939-45
This episode examines the Nazi genocide through human interactions with three crime scenes.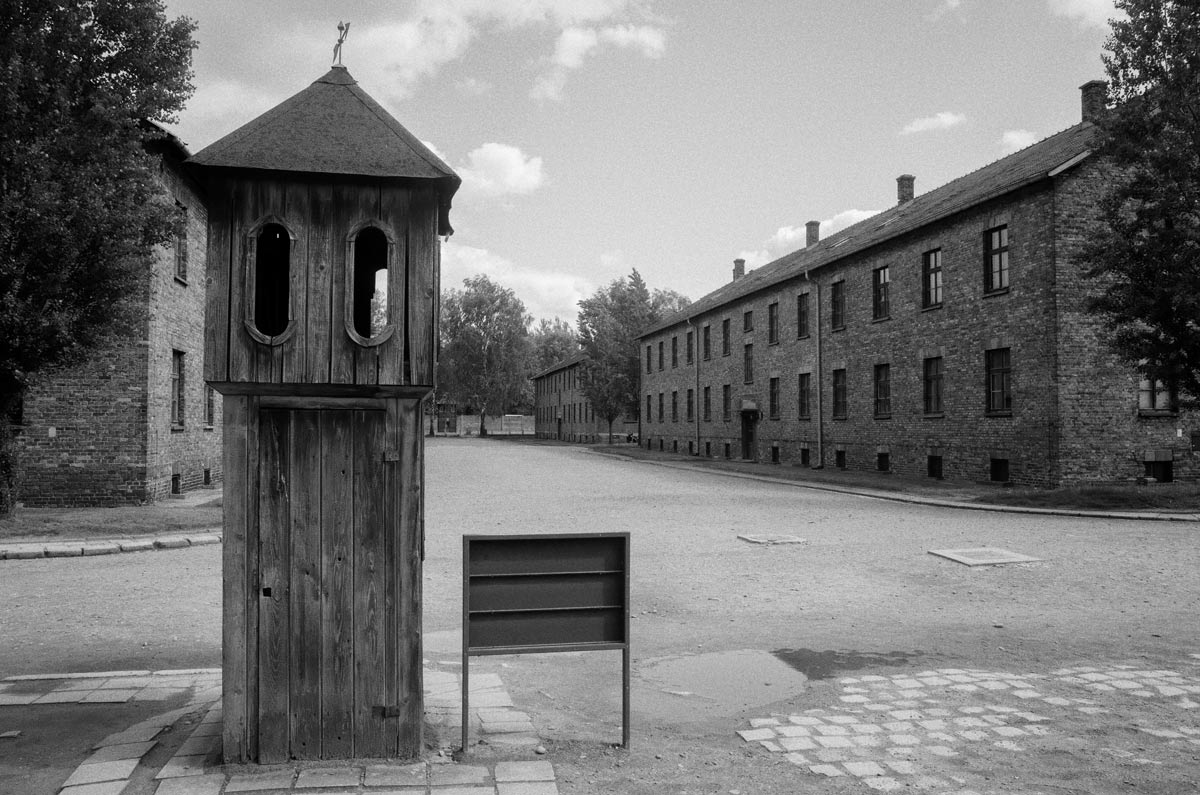 In this special Wolfson History Prize episode of Travels Through Time we talk to Mary Fulbrook about her book Reckonings: Legacies of Nazi Persecution and the Quest for Justice. Last month Reckonings was awarded the Wolfson History Prize. The judges called it 'masterly'; a work that 'explores the shifting boundaries and structures of memory.'
Fulbrook said that she was driven to write the book – which identifies the crimes and traces their effects on the generations that followed – by 'an enduring sense of injustice' that the vast majority of those who perpetrated the Holocaust, or who made it possible, evaded responsibility for their crimes.