The Tower of London's Royal Menagerie
Phillip Drennon Thomas on how Henry III's elephant started the ball rolling for one of London's earliest visitor attractions.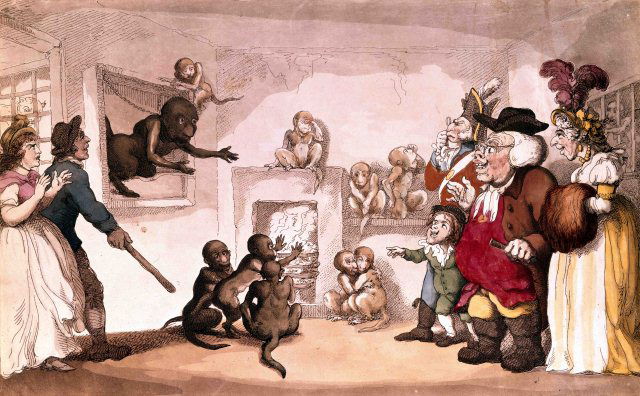 For or over eight centuries, the Tower of London has been a silent witness to the drama of English history. Although built originally as a massive stone fortress to symbolise authority over London, during its long history it served not only as a fortress but also as a residence for monarchs and political prisoners, an arsenal, an armoury, a depository for public records and the crown jewels and the site of the Royal Mint, Royal Observatory and Tower Menagerie.
Begun by William the Conqueror shortly after his victory over the English at Hastings, by 1300 it was a walled tower of stone dominating a city of wood and plaster, an ever present reminder of king's power.