Toads: The Biochemistry of the Witches' Cauldron
Andrew Allen describes how the toad owes its relationship with witchcraft to the virulent poisons that its warty skin produces.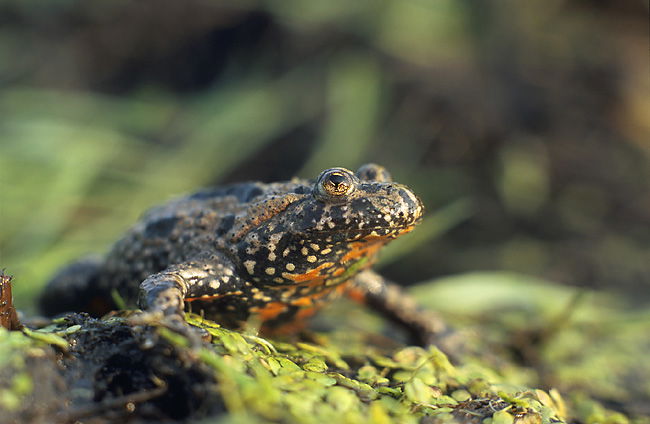 Many and tangled are the threads that connect the lives of animals to the mythologies and history of men. Perhaps the most interesting is the thread that runs from the evolutionary biology of the toad to the cauldron and broomstick flights of the medieval witch.