Titus Salt: Enlightened Entrepreneur
The creation of the town of Saltaire exemplified the works of Victorian industrialists – philanthropy with an eye to profit.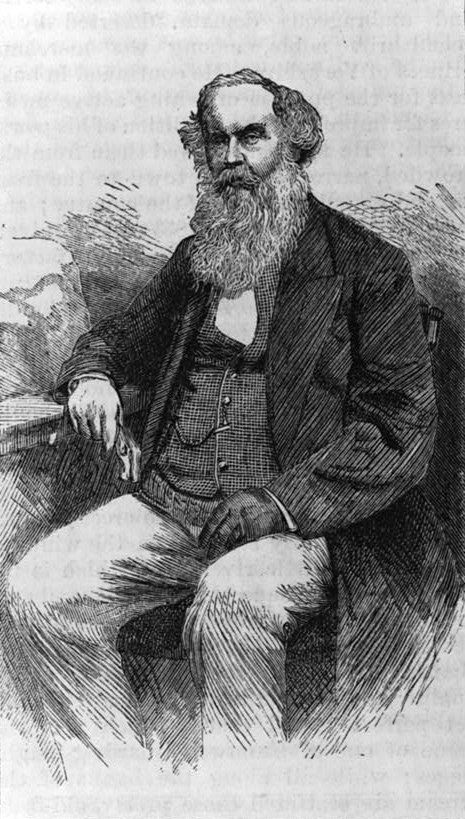 Sir Titus Salt was in many ways the archetypal Victorian industrialist. He rose from comparatively humble origins by dint of hard work and commercial acumen to become one of the richest and most powerful of the West Riding textile barons, directly employing more than 3,500 hands. An ardent Congregationalism, a strict teetotaller and a campaigner for temperance reform, he embodied the stern but enlightened values of the Nonconformist Conscience. He was involved in many of the great radical and reforming movements of his day and took a prominent part in Liberal politics. As an employer he was a true paternalist, taking his workers out of the polluted environment of Bradford, providing them with good housing and amenities in the model village of Saltaire and expecting them in return to be sober, God fearing and hard working.