Through the Cracks of Oblivion
Without dexterity and imagination historians are in danger of overlooking the telling details that complete the bigger picture, argues Mathew Lyons.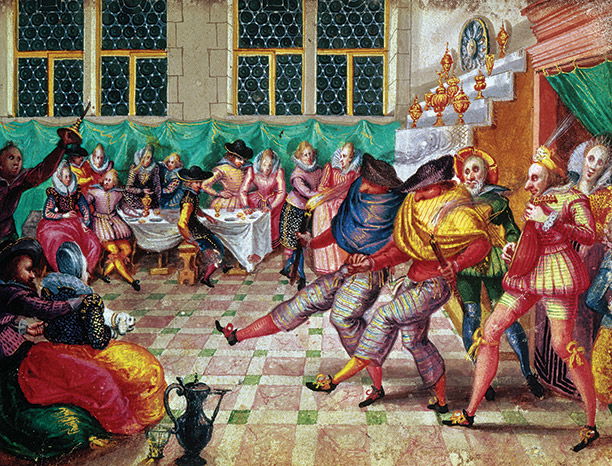 One of the criticisms levelled at education secretary Michael Gove's revision of the history curriculum was that it would reduce lessons to little more than the recitation and memorialising of facts, to what Sir Philip Sidney called 'the bare was' of history. The simpler a statement of fact is, the more it deceives us of its certainty, especially so when facts are strung together like prayer beads to form a providential narrative of national greatness, as Gove's vision did.