Technology Capital Then and Now
Britain's Industrial Revolution is most closely associated with the Midlands and the North. But the capital was also a centre of innovation and enterprise, as David Waller explains.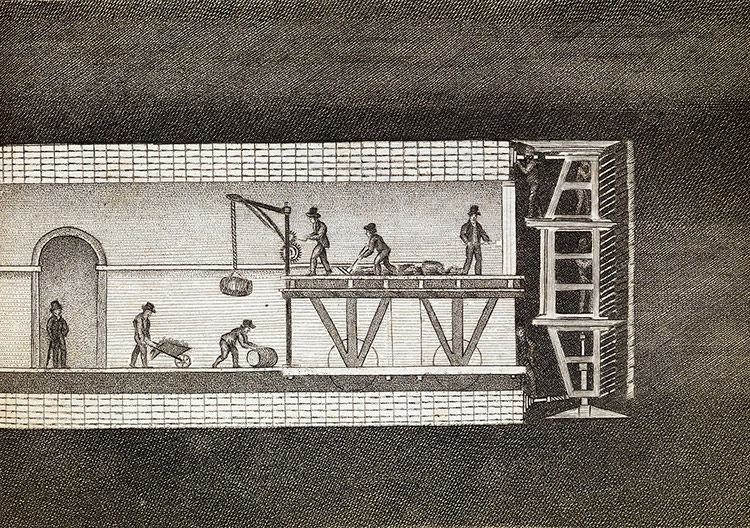 Tech City London is a cluster of digital enterprises at the Old Street roundabout on the fringes of the City. Politicians and venture capitalists like to talk up the capital's role as a new technology hub, yet London has long played a central role as a crucible of technological innovation.
This was especially the case during the Industrial Revolution, a crucial phase in Britain's history, associated in the public mind with its birth in the West Midlands, the coming of the cotton mills to Lancashire, the public railways, which got started in the industrial north, and the mines of Cornwall and South Wales. But in the late 18th and 19th century, London was the Silicon Valley of its age, home to a largely forgotten concentration of technological expertise.