Surveillance: a new British tradition
Once among the least monitored nations in the world, Britain is now probably the most watched. Why do Britons make so little fuss about this erosion of their ancient liberties, asks Bernard Porter?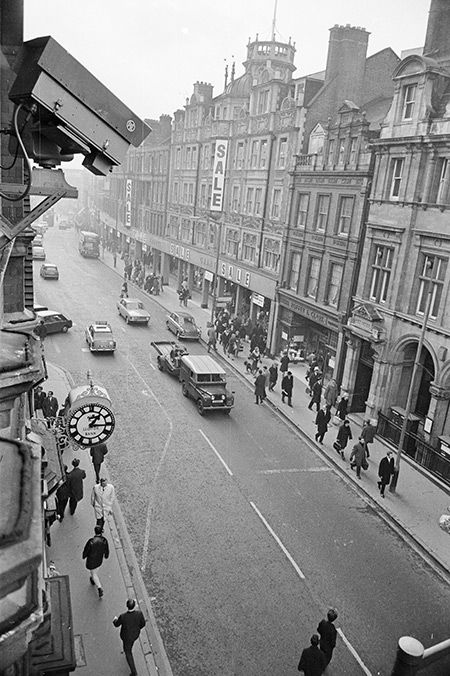 Most Britons today are acutely aware of the degree of surveillance that they are subjected to by governments and other powers. There is MI5, GCHQ, police undercover agents, cameras in streets, shops and public transport, satellite mapping, phone hacking and email interception; Amazon nosing in on their tastes in books and music (and politics if the books are political); their every movement followed via bank machines or mobile phones; and probably more they are unaware of as yet. I am surprised that most Britons seem to be taking this so calmly. That may be because, as a historian, I am aware of how new it all is and how much it runs counter to Britain's historic identity.