Stalin and Mao: Parallel Rise?
Russel Tarr compares and contrasts the rise to power of two Communist leaders.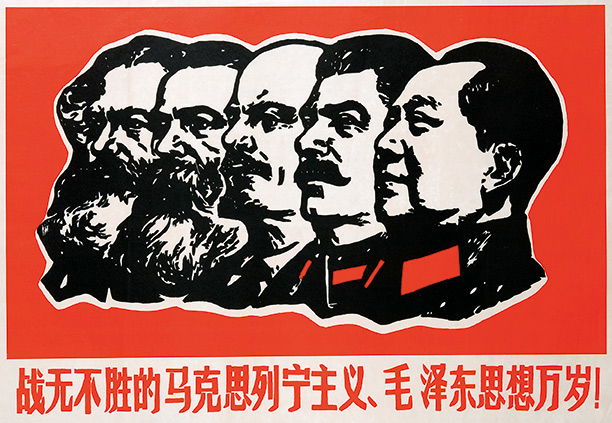 At first glance, the rise to power of Stalin and Mao appear easily comparable: both were members of deeply divided communist parties and both operated within societies that suffered from civil war and the ever-present threat of foreign attack. Moreover, both the USSR and China were mainly populated by a disaffected peasantry – despite the fact that Karl Marx, the founding father of communism, had developed his theories around the principle that the first successful revolutions would take place in countries with an educated, industrialised proletariat.