Many of the world's languages derive from a single source. Harry Ritchie tells the story of Proto-Indo-European.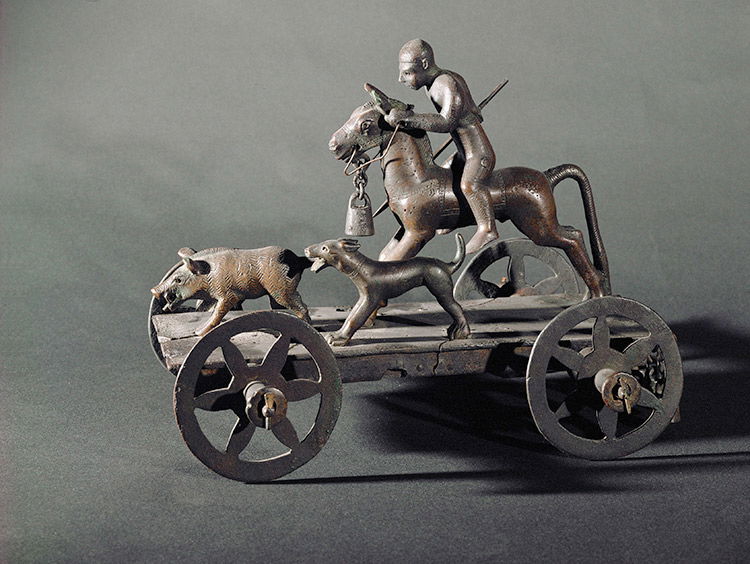 In English, the word for a male parent is father. In Dutch it is vader, in German vater and in the Scandinavian languages far. Father is also related to French père and padre in Spanish and Italian, which all derive from Latin's pater, to Classical Greek's pateras and even to peeta in Bengali or, indeed, pacer in Tocharian, an extinct language believed to have been last spoken about a thousand years ago on the north-western border of China.
Almost all the languages spoken in Europe, northern India, Iran and Afghanistan are related to one another. But this language family tree is an inverted form of the typical family tree. Almost all the European and north Indian languages are twigs and branches that grow thicker and fewer as they recede into the past and, like a real tree, they turn out to have grown from one seed. One language, spoken by one group 5,000 years ago, is the ancestor of almost every language now spoken from the Hebrides to the Himalayas, by nearly three billion people.