Taylor Downing and Andrew Johnston seek the truth behind the legend of the Spitfire.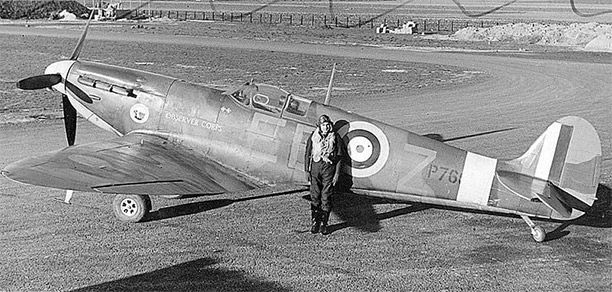 'One day a Spitfire landed on the airfield and taxied over to our hangar. We all rushed over to this thing and walked round it, stroked it, sat in it. I know I fell a bit in love with this aeroplane – it was beautiful. You weren't just sitting in it, you were part of it. That was the beauty of the thing. If you wanted to turn, you thought about it – and you turned! It was a dream.'
- Bob Doe, Battle of Britain ace, on the first time he saw a Spitfire.