Geoffrey Best reflects on a lifetime collecting books and the difficulties – emotional and financial – of parting with them.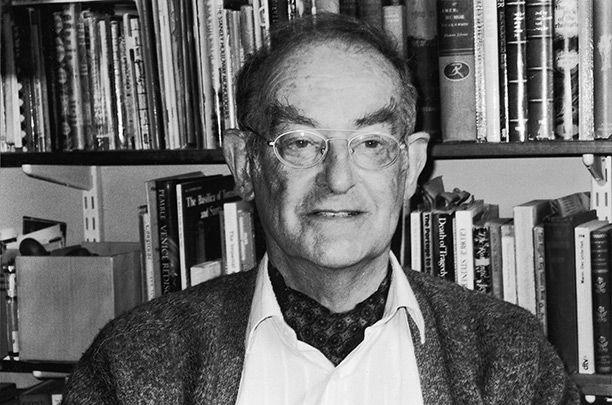 How did my lifetime of buying books (and then getting rid of them) begin? For many years I have believed that the first book I bought, with my own pocket money, was Hetty Green, the Witch of Wall Street: mysteriously attractive in a dusty, soon-to-be-blitzed bookshop in Westminster. But my recent writing of memoirs has brought a less comical recollection to the surface. Hovering spectrally over the London suburb where I was brought up, I see the ten year old boy collecting from his friend, the manager of W.H. Smith's little shop in Osterley underground station, a British government White Paper on Dachau and Buchenwald concentration camps.
I suppose I learnt of it in our daily newspaper and planned a secret purchase. It's a bit embarrassing now to contemplate the dark impulses that drove me then to such an acquisition. I must have kept it hidden at home, like pornography, and I can't recall what became of it. But there may be a redeeming chink of light in the darkness. Seven or eight years later I found myself fascinated by the ethical issues raised in the war-crimes trials; 30 years on, I abandoned the study of British history in order to devote myself to the study of (as I loosely perceived it) the ethics of war; and 40 years later, in 1980, that ambition issued in the first of my several publications in that field, Humanity in Warfare. Hetty Green, however, left no more lasting a mark than a bemused fascination with what the very rich do with their money.