South Africa's Forgotten War
White South Africans who fought in the long 'Border War' to maintain apartheid now find themselves in a country run by their former enemies. Gary Baines examines their continuing struggle to come to terms with the conflict and their efforts to have their voices heard.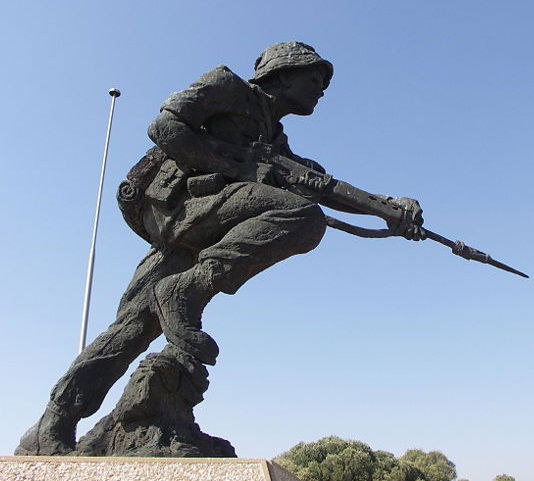 At the base of a hill near Pretoria stands a triangular memorial commemorating those who died in South Africa's 'Border War'. It has been erected, unofficially, by veterans of a conflict fought to preserve apartheid. It stands, defiantly, on the approach road to another memorial, recently erected by the post-apartheid government, naming those who died 'in the struggle for the nation's liberation', but pointedly omitting the veterans' names. The two memorials represent two versions of South African history and highlight one big unresolved issue – how should a war be remembered when the majority of a nation chooses to forget?