The Sinking of the Lancastria
Jonathan Fenby asks why the greatest maritime tragedy ever to affect Britain was hushed up at the time and has remained a virtually untold story.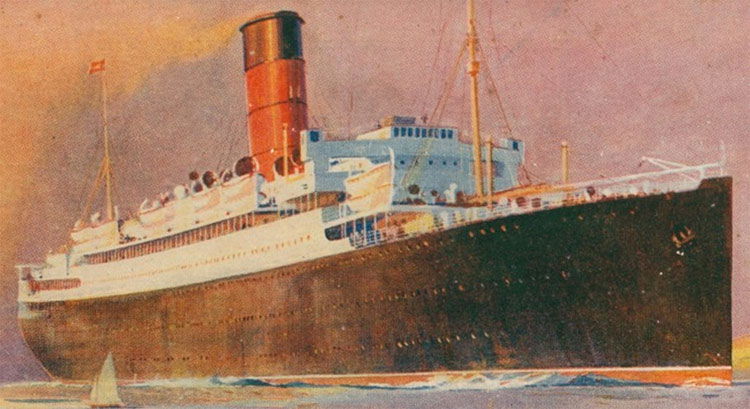 When word of Britain's worst-ever maritime disaster (in terms of lives lost) was brought to him as he sat in the summer sunshine in the garden of Downing Street, Winston Churchill made an instant decision. It was less than three weeks since the end of the evacuation from Dunkirk. The French army was disintegrating, and the government, which had fled from Paris to Bordeaux, had opened negotiations with Germany for an armistice. More bad news was the last thing the Prime Minister wanted. So he told the media not to run the story, and they followed his instruction, despite the death toll which exceeded 3,500.