Sin and Sodomy in the Dutch East Indies
Joost Schouten was one of the ablest servants of the 17th-century Dutch East India Company, but he came a serious cropper when his fellow countrymen discovered his 'crimes against nature'.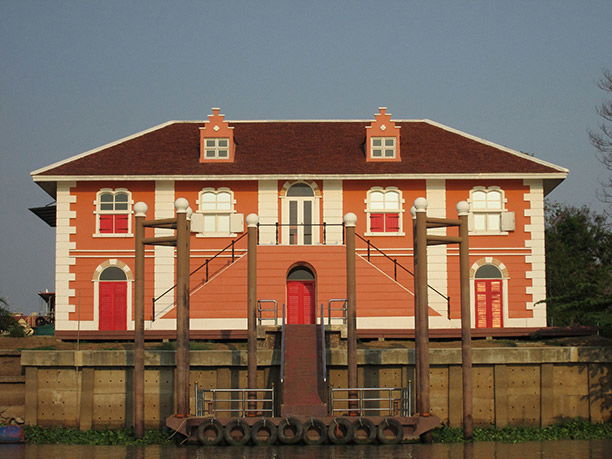 The Dutch East India Company (Vereenigde Oost-Indische Compagnie, or VOC) had many energetic and able servants in its ranks in the 17th century, but few could match the achievements of Joost Schouten. He excelled as trader, administrator, diplomat, writer and courtier. Yet when he is remembered today it is not so much for any of his accomplishments as for his trial and execution for sodomy. These sensational events occurred in Batavia (now the Indonesian capital, Jakarta) in 1644 and from there the shock waves rippled out to other Dutch outposts. VOC justice was never famous for its leniency and Schouten's drama-filled final days showed how high personal standing and powerful connections counted for little next to the implacable, God-fearing disgust with which homosexuality was viewed at that time.