Shakespeare: the Bard Beyond Borders
Shakespeare's approach to history and geography is often regarded as something of a joke. But his skill was in reconstructing the medieval Mediterranean for audiences whose horizons were being expanded.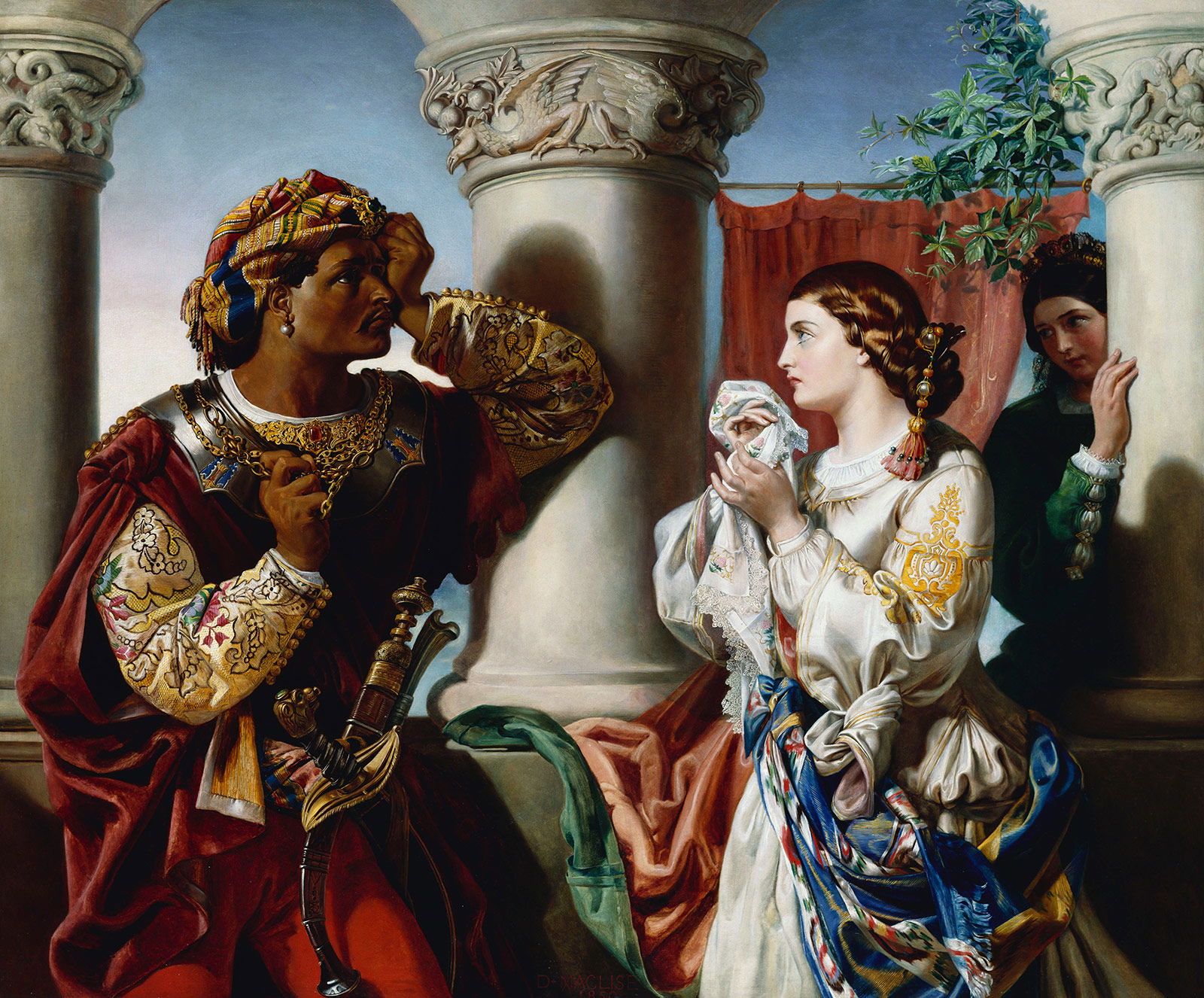 The jokes found in Shakespeare's dramas often baffle modern audiences: like doublet and hose, a sense of humour belongs to its age. As does Shakespeare's sense of geography. From his early dramas to the Last Plays, he seems to be no good with a map. In The Two Gentlemen of Verona, his earliest surviving play, written between 1589 and 1593, the Lombard lover Valentine sails from one landlocked city, Verona, to another, Milan. In The Winter's Tale, one of his Last Plays, from 1611, Antigonus and his daughter Perdita land on the non-existent 'seacoast of Bohemia'. 
Shakespeare scholars explain these inconsistencies in two ways. One is that he neither knew nor cared, especially in the comedies. The box office demanded Italian settings, the audience knew no better and neither did Shakespeare. The plot of The Two Gentlemen of Verona came from a Spanish story, Diana Enamorada, adapted into a lost English play named Felix and Philomena, to which Shakespeare added a dash of Don Quixote. The plot of The Winter's Tale was lifted from Robert Greene's prose romance Pandosto. When Shakespeare reversed the kingdoms of Bohemia and Sicily, he transferred Sicily's 'seacoast' to Bohemia, much to Ben Jonson's irritation.