Shakespeare: the Bard Beyond Borders
Shakespeare's approach to history and geography is often regarded as something of a joke. But his skill was in reconstructing the medieval Mediterranean for audiences whose horizons were being expanded.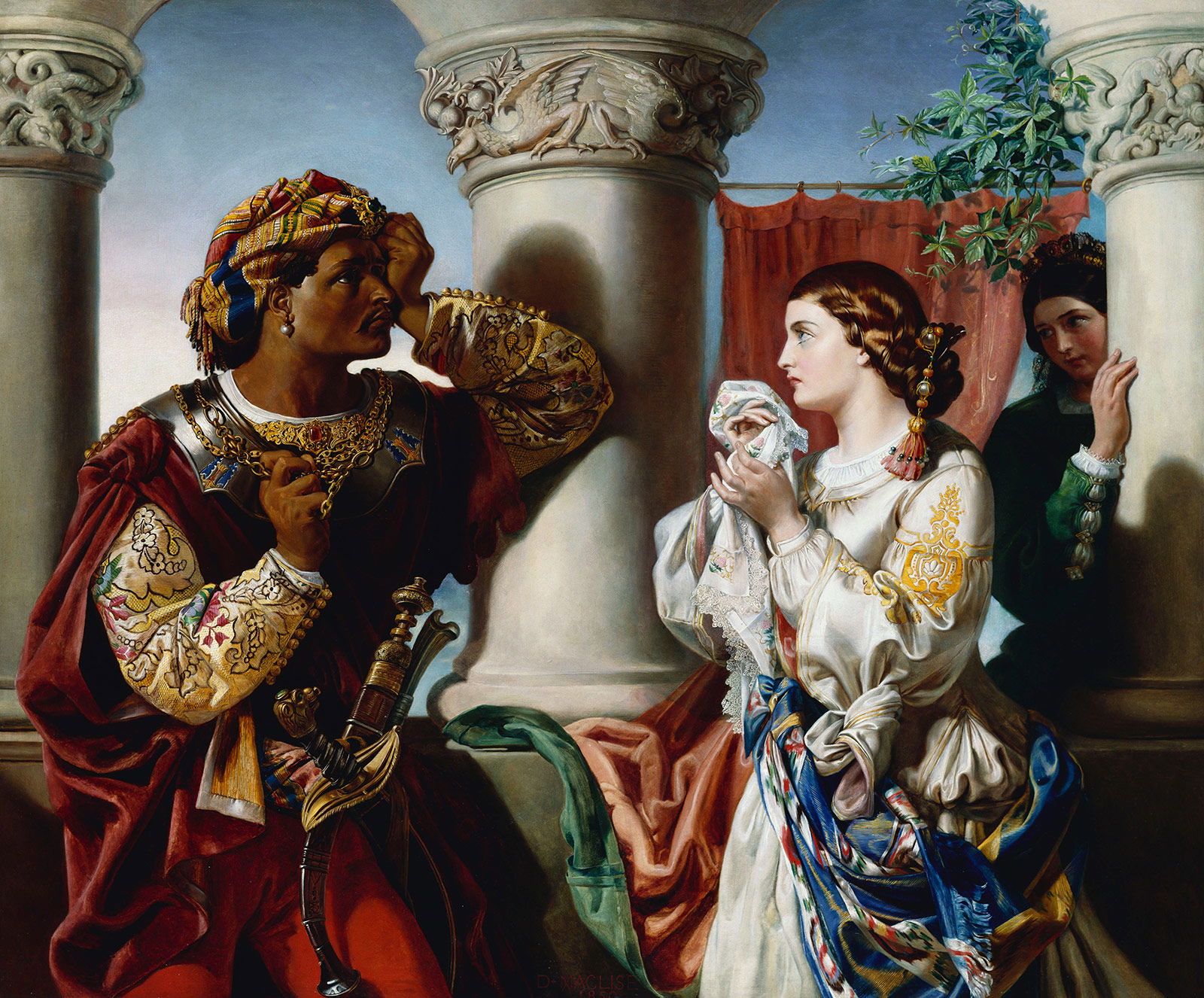 The jokes found in Shakespeare's dramas often baffle modern audiences: like doublet and hose, a sense of humour belongs to its age. As does Shakespeare's sense of geography. From his early dramas to the Last Plays, he seems to be no good with a map. In The Two Gentlemen of Verona, his earliest surviving play, written between 1589 and 1593, the Lombard lover Valentine sails from one landlocked city, Verona, to another, Milan. In The Winter's Tale, one of his Last Plays, from 1611, Antigonus and his daughter Perdita land on the non-existent 'seacoast of Bohemia'.