Andrew Lycett uncovers the intriguing, labyrinthine paths to publication of the histories of MI5, MI6, GCHQ and the Special Operations Executive.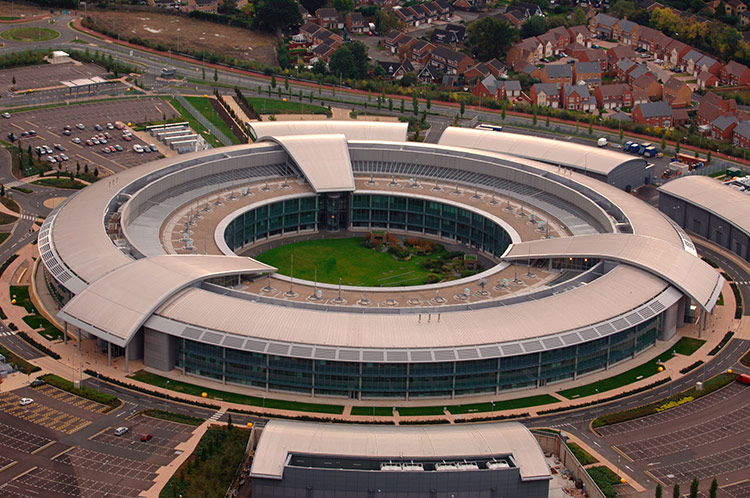 There is no better place to start a survey of intelligence literature than the official accounts – both comprehensive and readable – of the two main secret services. Christopher Andrew, who pioneered intelligence history studies at Cambridge University, wrote the MI5 book (The Defence of the Realm: The Authorized History of MI5, 2009), while Keith Jeffery, from Queen's University, Belfast, was entrusted with MI6 (MI6: The History of the Secret Intelligence Service 1909-1949, which was published in 2010). 
However there is not (and do not expect) an official history of GCHQ, Britain's other main espionage agency. Signals intelligence and cryptanalysis are still considered too sensitive. So, for as good a summary as is possible, reach for GCHQ by Richard Aldrich (2010).