The survival of a recently discovered song by the early Greek poet is little short of a miracle, says David Gribble. How was it discovered and what does it add to our picture of a complex and elusive figure?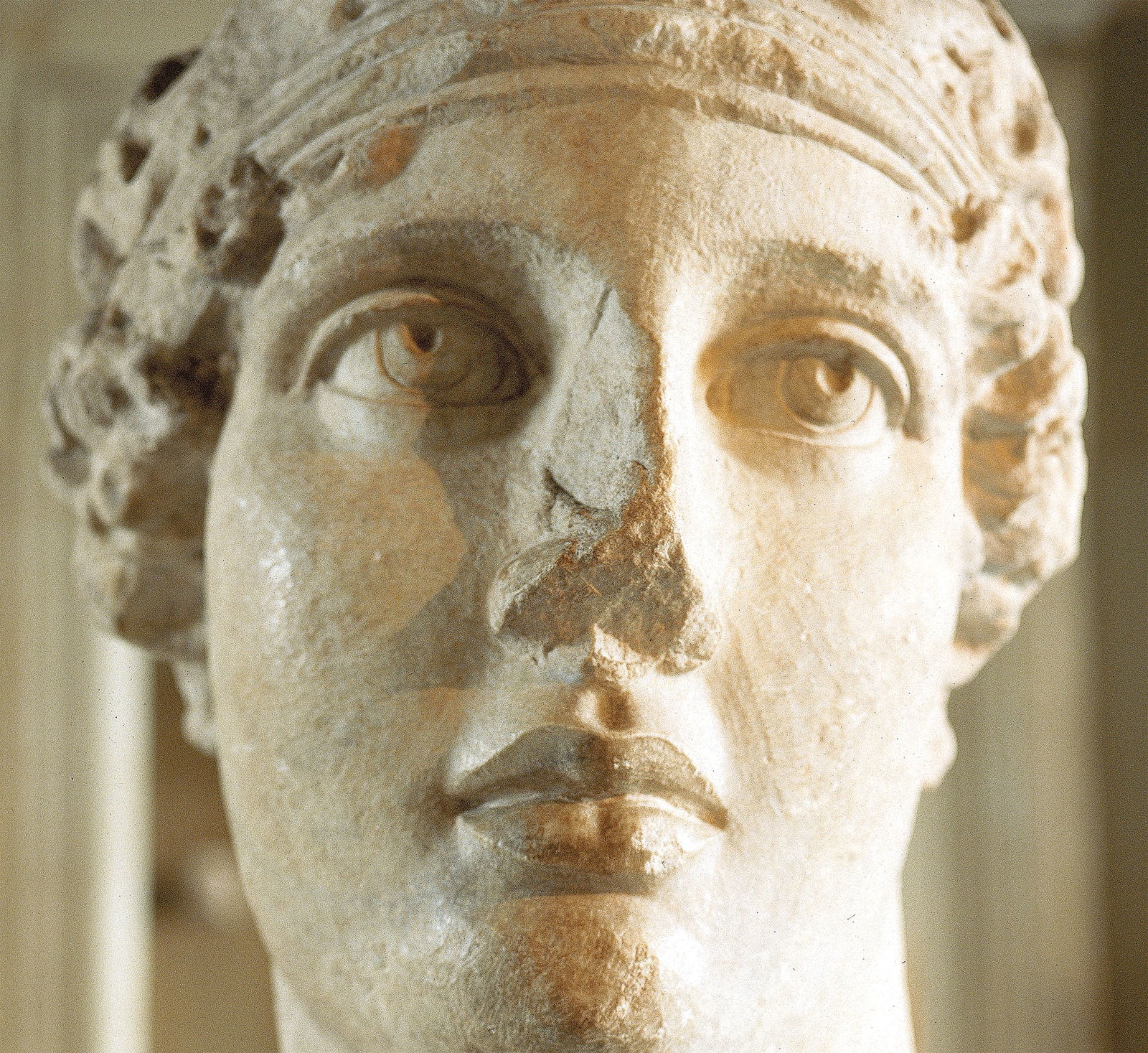 This story starts with a prayer and a song, sung around 600 BC on the Greek island of Lesbos by a woman seeking the safe return of her brother from a voyage. The woman was Sappho, one of the first poets of western literature, labelled the 'tenth Muse' by her admiring readers in the ancient world and one of the few female voices we have from antiquity. 
The brother was Charaxus, who, Herodotus tells us, travelled to Naucratis in Egypt, where he fell in love with the courtesan Rhodopis, and that Sappho afterwards rebuked him in a song.