Salisbury, The Empire Builder Who Never Was
Andrew Roberts argues that Lord Salisbury, the British Prime Minister most identified with imperialism at its acme, in reality saw the Empire as a mixed blessing at best.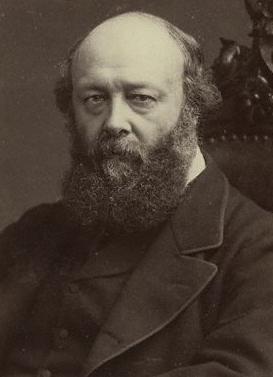 On Tuesday 22nd June, 1897, the British Empire's achievements were marked at Queen Victoria's Diamond Jubilee, the sixtieth anniversary of her accession to the throne. The vast number of street parties, balls, receptions, speeches, unveilings, illuminations and church services constituted the greatest festival of celebration in British peacetime history. Almost fifty thousand troops accompanied the Queen-Empress in the procession from Buckingham Palace to St Paul's Cathedral. The units chosen, including the Canadian Hussars, Trinidad Light Horse and Cape Mounted Rifles, emphasised the imperial rather than purely national character of the event.