Sakoku, or the Closed Country: 1640-1854
C.R. Boxer offers a study of Japanese isolationism between the mid-seventeenth and the mid-nineteenth century.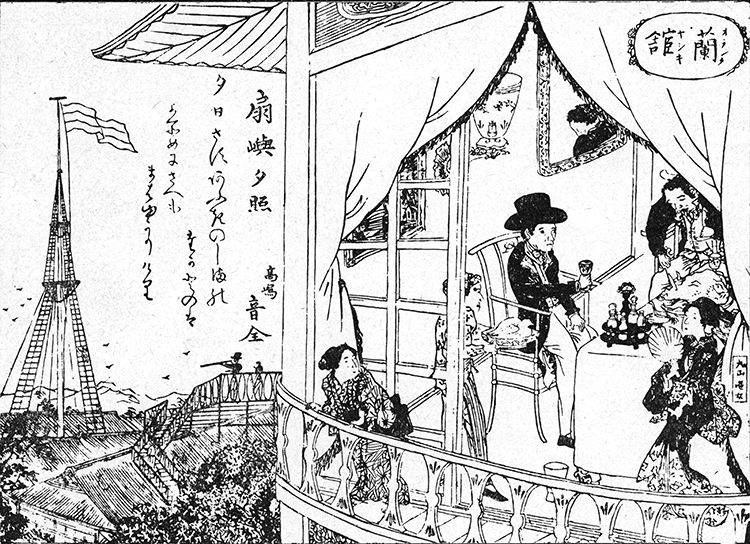 The term Sakoku, or "the closed country," applied by Japanese historians to the history of their islands between 1640 and 1854 is much more accurate than most historical labels.