Sakoku, or the Closed Country: 1640-1854
C.R. Boxer offers a study of Japanese isolationism between the mid-seventeenth and the mid-nineteenth century.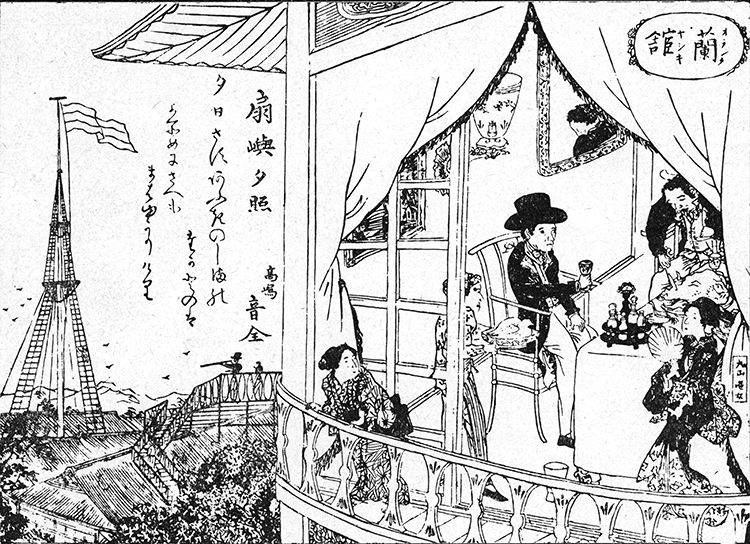 The term Sakoku, or "the closed country," applied by Japanese historians to the history of their islands between 1640 and 1854 is much more accurate than most historical labels.
During those two hundred odd years Japan was virtually outside the mainstream of world history, and her military rulers pursued a peaceful isolationist policy with remarkable consistency and success.
The persistence of peace enabled the population to double by the year 1730, when it reached a figure of some thirty millions, around which it oscillated until after the re-opening of the country in the mid-nineteenth century.
In the absence of large-scale foreign trade and industrialization, and given the impossibility of emigration, this figure was about as much as the land could support, intensively cultivated though it was.